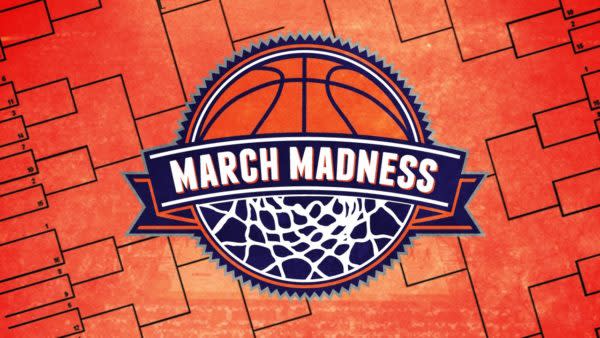 With March Madness quickly approaching your top priority is to cheer your team to victory. While we can't make any guarantees on who will win, we have a great lineup of restaurants in ShelbyKY that set the right atmosphere for watching the big games.
During this time of year, many of these spots offer specials on game days or during the games specifically. Sports fans will enjoy being with fellow fans as they watch the second-by-second plays that often drag on for hours. Join in on the excitement by stopping by one of these restaurants:
The Barrel Room The Barrel Room, located on Main Street, is a fantastic place to stop in to watch the game, listen to live music or sing a round of karaoke. You won't want to miss trying one of their more than 20 local craft beers on tap. An extension of the Old Louisville Brewery, they also offer wine and bourbon. This space is open to outside food and deliveries.
Hometown Pizza A family-friendly spot, Hometown Pizza, offers tons of options for the toppings to go on your pizza, but also caters to a wide range of dietary restrictions, so your custom pizza will come out just right to accommodate even those with strict restrictions.
JT's Pizza and Subs A staple in the Simpsonville community for more than 25 years, JT's Pizza and Subs have game day specials that apply to dine or carry out. They also have happy hour specials daily from 3 – 6 pm.
La Cocina De Mama In the heart of downtown, La Cocina De Mama, offers a great atmosphere along with fantastic mixed drinks to sip on while you watch the game. Don't forget to try the Jeptha Creed Blueberry Vodka Mula to taste a little bit of Shelby County!
Cattleman's Roadhouse If you are in the mood for a good steak, Cattleman's Roadhouse is going to be the spot to choose. Known for their fantastic salad bar, they offer a wide variety of options to please everyone in your group.
Fiesta Mexicana If you have more than one game to watch, Fiesta Mexicana gives you a front row seat to four big screens that their bar top. While you are there you can get a great frozen drink or something on the rocks.
El Nopal It doesn't have to be Taco Tuesday to stop by El Nopal! They have large tables that would be great for large parties so that everyone can watch the game together and sip on some fun drinks!
Other options include: The Paddock, Mirimba Mexican Restaurant, and Executive Cigar.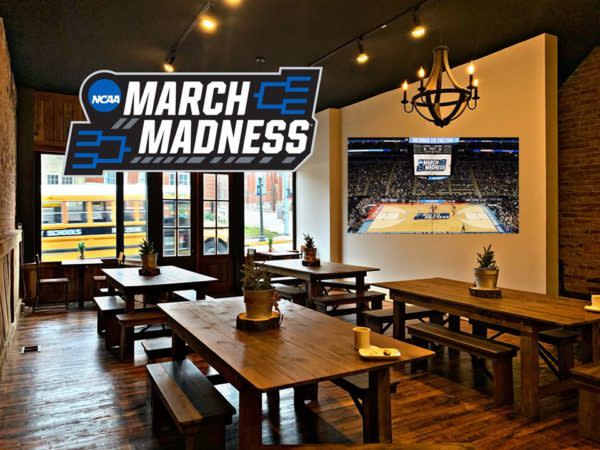 Regardless of where you go and who you cheer, may the best team win!
Plan your trip with help from the ShelbyKY Commission & Visitors Bureau at 502-633-6388 or VisitShelbyKY.com.