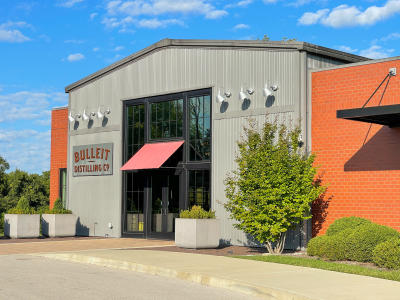 Here in the "American Saddlebred Capital of the World," you'll find authentic Kentucky: a pioneering spirit, rural character, and a home-town feel. It's the small-town charm of Shelbyville, Simpsonville, Shelby County, combined with grand-scale shopping, and rolling pastureland with plenty to do. Go antiquing. Play golf. Visit the wineries. Dine at locally owned eateries – including one created by Colonel Sanders for his wife. Catch a play. Attend a festival. And do what you can only do in Shelby County: Tour an American Saddlebred Horse Farm in the place where the breed began.
Request a printed visitor guide
Nothing compares to the real thing. Use the form below to order your free ShelbyKY visitor guide. Please allow 2-4 weeks for delivery and then let the planning begin!
Download the visitor guide
Download a quick and easy digital copy of the visitor guide using the link below.