Cinco de Mayo is here and we'll use any excuse for more chips and salsa. Whether Cinco de Mayo introduces your palate to the splendid cuisines from south of the border, or you've enjoyed Mexican food all your life, you won't want to miss out on one of the biggest fiesta days of the year. Make a whole weekend of it and consider these spots as you make plans to celebrate.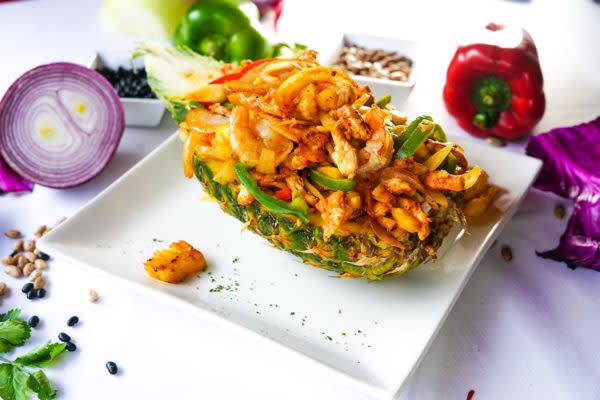 Celebrate Cinco de Mayo at this family-owned and operated restaurant that takes great pride in fresh ingredients. Dishes are made to order, so be prepared for extreme freshness, and munch on homemade chips and salsa while you wait. Enjoy a plethora of savory menu dishes from Pollo de Mama, Fajita Pina, or Steak Poblano. Just make sure you don't forget to order their Queso Fundido-it's a local favorite!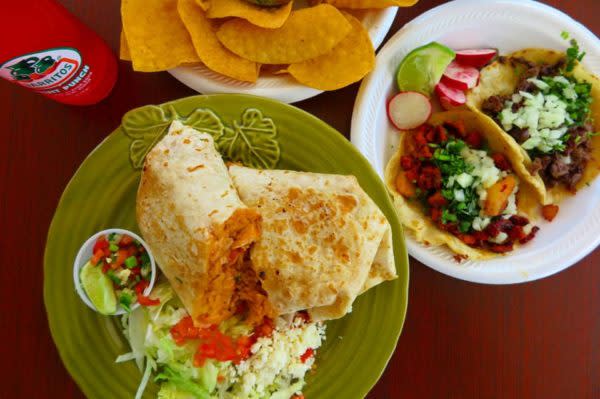 It's always Taco Tuesday here! A staple in ShelbyKY, this restaurant can solve any taco fix with their variety of meats. They've got it all from the classic steak to shrimp tacos. Don't underestimate their menu, tacos may be their specialty but they can serve other dishes from empanadas to tortas. The meals are endless!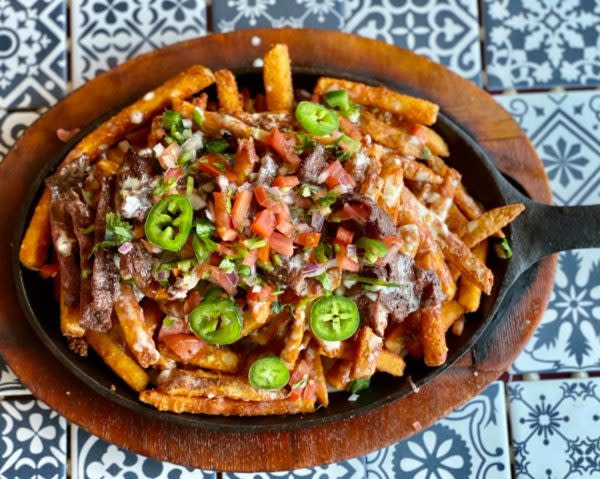 This Cinco de Mayo expand your horizons beyond tacos and try the Marimba's Steak Fries. You just might transform your dining experience to a whole other level. Their patio is open for the season, making it this an ideal spot to soak in the sun with a margarita in hand.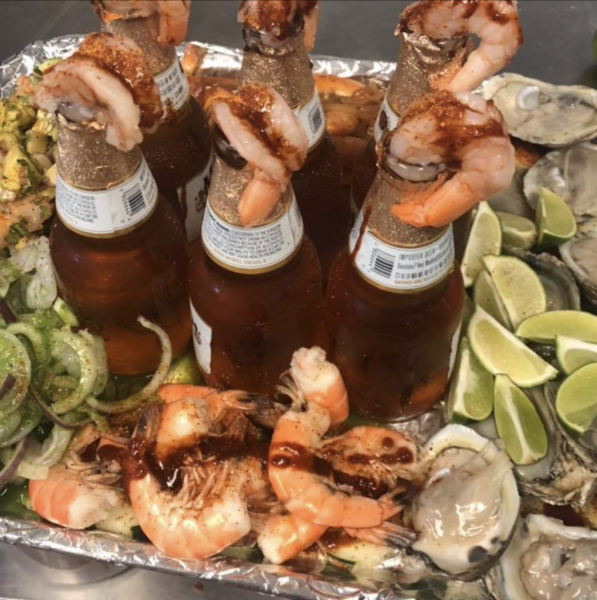 This restaurant celebrates Mexican-inspired food and drinks year-round so there's no doubt that their bright traditional décor will put you in a festive mood. Their seafood dishes are not only tasty but are picture-perfect.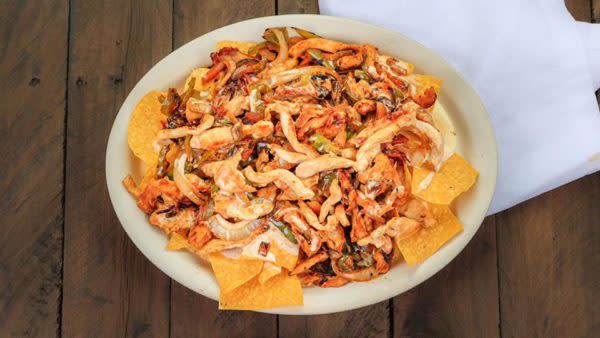 If you're searching for a fun, family friendly night out, El Nopal is the place to be! Their menu is extensive enough to cater to all tastebuds. While you satisfy your fajita cravings, the kids can munch down on their favorite, chicken nugget and fries. Everyone wins!
From fresh tacos to patio drinks, there will be no shortage of celebration in ShelbyKY this Cinco de Mayo. While the holiday may only be one day… who says you can't stop by all 5 places?