Avoid the stress of holiday cooking and support local restaurants by savoring delicious specials. Many local favorites are offering exclusive family-style to-go meals to socially-distanced dine-in feasts. This year, give your kitchen- and yourself - a break and let our local chefs do the cooking.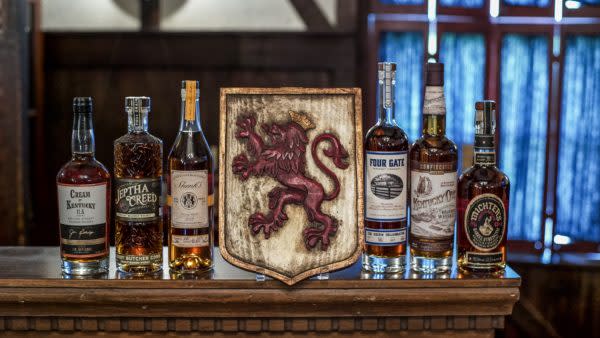 Treat yourself to a gourmet Easter dinner! The Red Lion has everything you need for a fancy feast from Ham, Lamb, & Chicken alongside with classic country sides. You can add wine or a pour from their 50+ bourbon selection to complete the experience. To ensure a socially-distanced Easter lunch, reservations are required.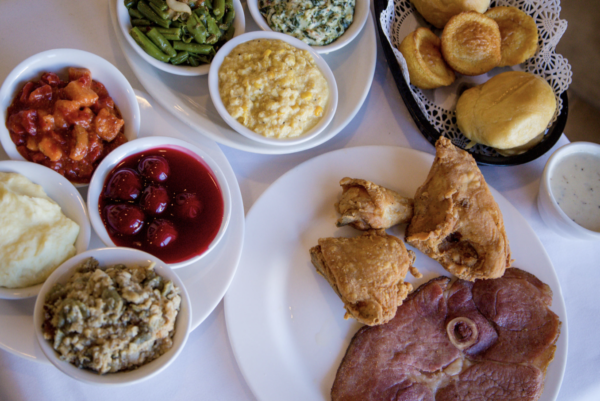 For an all-you-can-eat experience of your favorite Kentucky dishes, celebrate Easter at this country charm buffet. Claudia Sanders provides an air of Southern Hospitality and cooking guaranteed to leave you stuffed. To ensure a socially-distanced Easter Buffet, reservations are required.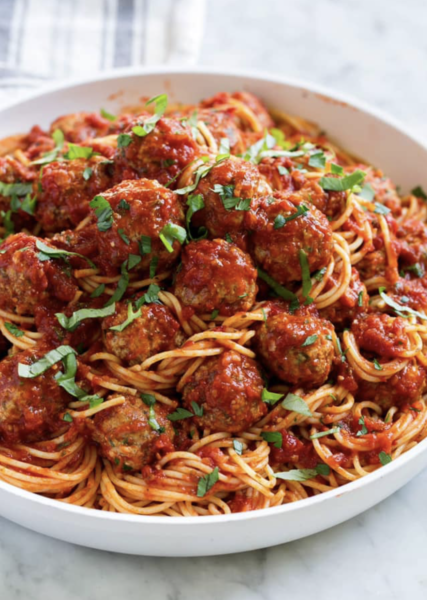 Skip the ham and enjoy a savory pasta dinner this year. Milano's has a family package deal with 9 different pasta options to choose from ranging from Italian Sausage & Pepper to Cheese Ravioli. The family package serves up to 5 individuals and is prepared with fresh bread.
Enjoy the classic favorites with the Easter Heat n' Serve Feast. From their oven to your table, families can expect to savor spiral sliced sugar-cured ham, mashed potatoes, roasted gravy and 3 additional country sides ranging from fried apples, loaded hashbrown casserole, to cornbread dressing. The Heat n' Serve meal serves 8-10 individuals and includes sweet yeast rolls and buttermilk pies to satisfy those sweet cravings at the end of meal.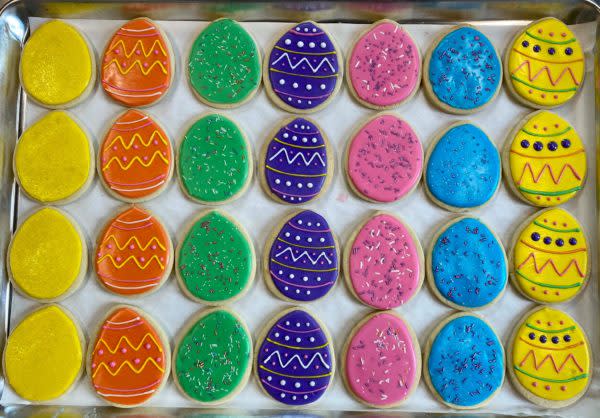 Fill the table with warm cookies from the Paddock. These adorable Easter egg cookies will be a great addition to your Easter and you can pair it with one of their premium coffee blends for the perfect combination.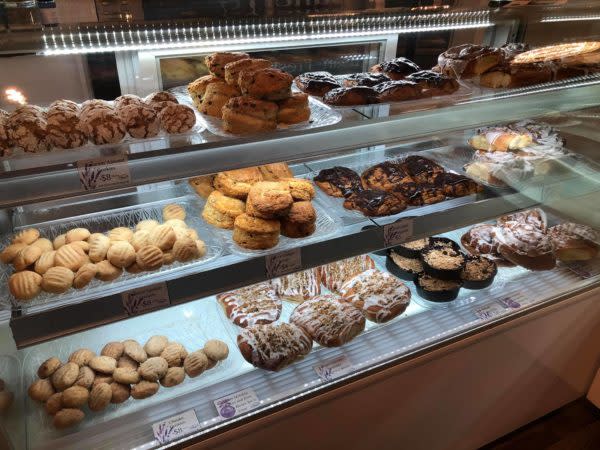 What's a holiday dinner without some sweets at the end? This bakery has a variety of sweets for every sweet tooth from cinnamon rolls, sugar eclairs, crème puffs,to full-sized German chocolate cakes. These treats are sure to top off your Easter dinner.
Serendiptiy Kandy Kitchen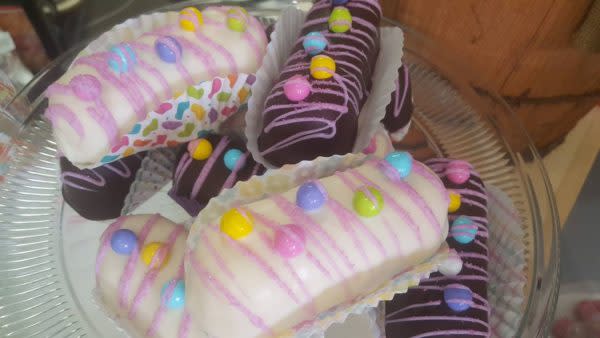 For bite-sized delicacies, fill your baskets with these delicious treats. From their infamous chocolate covered twinkies to Easter-themed cake pops, this Kandy Kitchen will sweeten any Easter basket.
Those seeking an 'egg'citing family event can head over to Downtown Shelbyville. Main Street is preparing giveaways from local favorites, for shoppers who stop by from March 30th through April 3rd. Details can be found here.