Summer may be one of the most highly anticipated times of the year, but at times we need a break from fun in the sun. Whether you prefer a house special or top-shelf concoction, margaritas are a cool and delicious way to overcome the summer heat. Grab a lime and raise those glasses – here's the 4-1-1 on all the margarita spots for ShelbyKY.
Everyone who knows a good margarita, knows about the impressive menu at La Cocina de Mama. Aside from the 7-page menu of excellent meals, including a hearty list of vegetarian and gluten free options, their drink menu offers a variety of more than 15 margaritas to choose from! Enjoy classic flavors like strawberry and mango or if you're feeling spontaneous, try the Cancún Margarita served with Jose Cuervo tequila, fresh pineapple juice and passion fruit purée.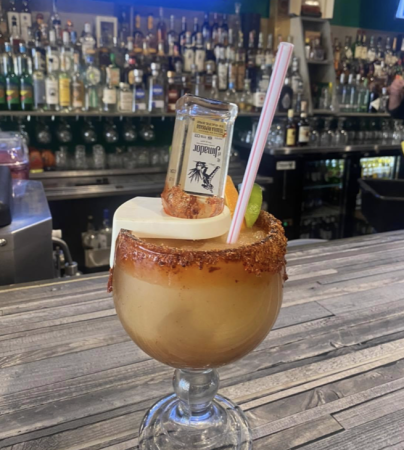 Mi Casita celebrates Mexican-inspired food and drinks year-round so there's no doubt that their bright traditional décor will put you in a festive mood. They have daily Happy Hour specials with the bar consisting of more than 100 different Tequila brands! Did we mention margaritas are available by the pitcher?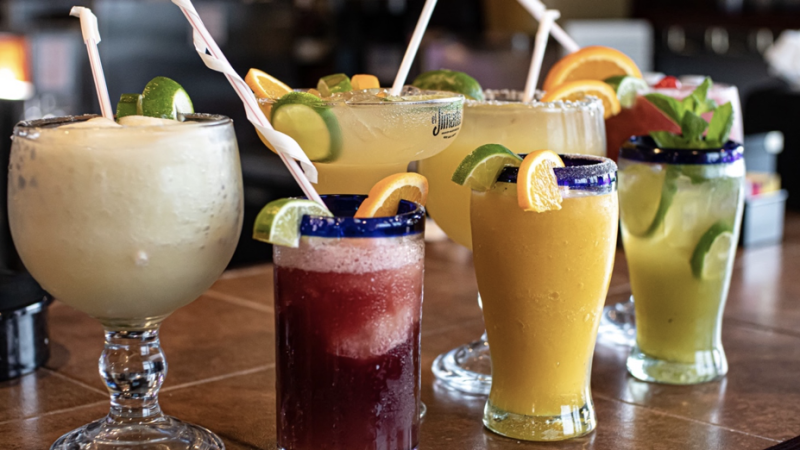 If you're searching for a fun, family-friendly destination, El Nopal is the place to be! Their menu is extensive enough to cater to all tastebuds. While you satisfy your margarita cravings, the kids can munch down on their favorite, chicken nugget and fries. Everyone wins!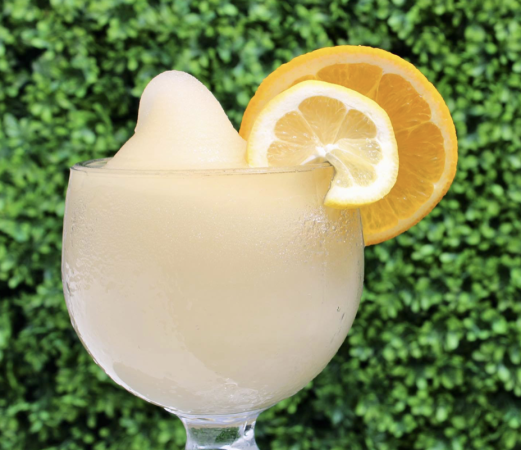 Marimba's is a fun hangout spot as the you can catch live music every Tuesday. Their patio is open for the season, making it this an ideal spot to soak in the sun with a margarita in hand. Sip on classic flavors on the rocks or frozen, or venture out and try flavors like their Banana Margarita!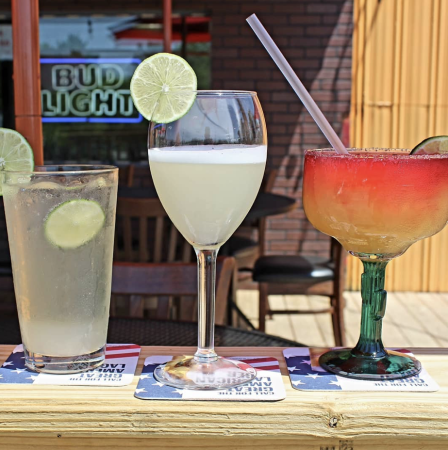 In addition to Peruvian dishes, Pisco Sour specializes in classic cocktails, serving delicious margaritas! Check out their Facebook page for updates on their drink specials. A local favorite is there 'two drinks for one' promotion!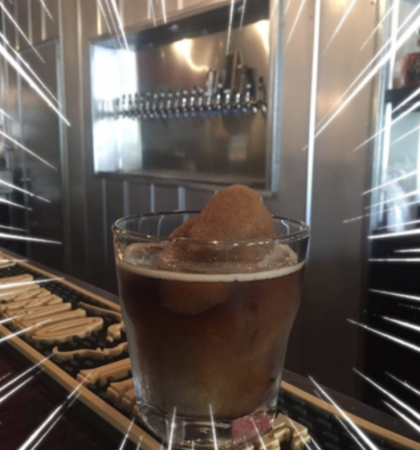 If you're looking for a delightful twist on the margarita drink, the Barrel Room's bourbon slushie is a must! This extension of the Old Louisville Brewery offers ample taps with more than 20 local craft beers, bourbon, and wine to choose from.
Whether it's frozen or iced, sweet or salty, or even swirled with Bourbon, ShelbyKY knows good margaritas! Each of these local eateries have something uniquely delicious to offer.