Open air paired with quality food, flowers, and specialty goods makes for the perfect summer day in ShelbyKY. With summer upons us, produce is at its peak in flavor and nutrition when you 
get the food straight from the farmers. 
Wiche Pavillion, 106 Old Veechdale Road, Simpsonville
Saturdays, 9:00 a.m.-12:00 p.m.
May 22-Oct. 4
(502) 722-8793
The Simpsonville Farmer's Market dazzles with specialty shops, crafts, and produce stands. Shoppers can browse and take home everything from fresh fruits and veggies to meat and dairy products and even beautiful flowers, herbs, and gifts! With so much to see, you can spend an entire morning wandering from one friendly vendor to the next. Vendors include Weathered Oak Farms, KP Wood Designs,  Patchwork Farm, and many others.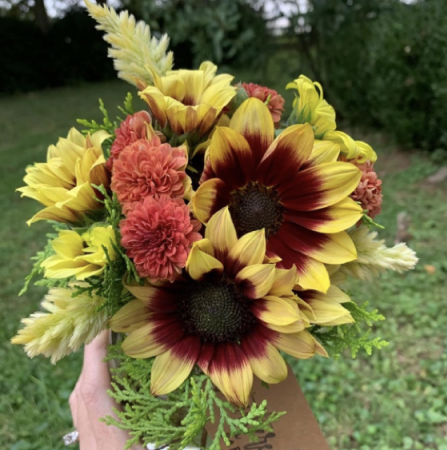 Right down the street is Brick+Mortar Boutique and Coffeehouse, perfect for a sweet treat and a pick-me-up after a long day of browsing.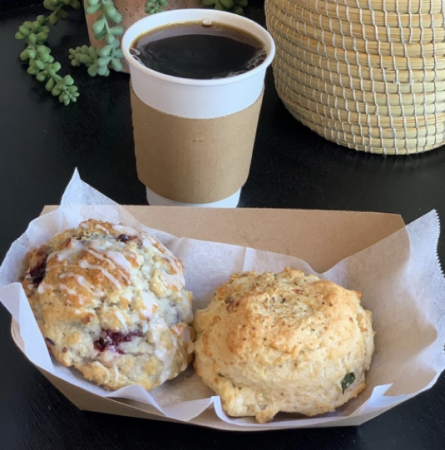 1513 Midland Trl, Shelbyville
Saturdays, 8:00 a.m.-12:00 p.m.
May 8-Oct. 31
(502) 487-1275
Over two decades, the Shelby County Farmers' market has offered fresh produce and creative handmade products to visitors. This market carries goods from more than 20 farmers and artisans from Shelby County and neighboring counties, each offering a specialized variety of merchandise. Here, guests will find organic sustainable fruits and vegetables, locally produced breads, herbs, and eggs from vendors like Allie Baked, Slaughter Family Farm, and Bramble and Birds.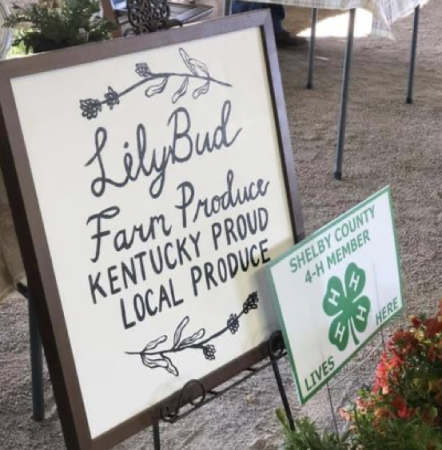 Just outside the market, a bevy of shops and restaurants await to complement your visit. Whether you're craving chips from La Cocina de Mama or a fresh deli sandwich from Mckinley's  Bread Shop & Deli, no taste bud will go ignored.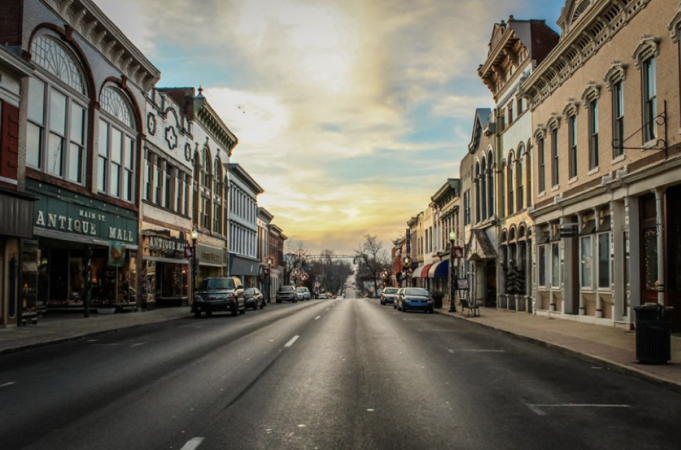 1029 Vigo Road, Shelbyville
Mon-Sat, 9:00 a.m.-6:00 p.m., Sun 1:00 p.m.- 5:00 p.m.
April 15- Oct. 31
(502) 633-4849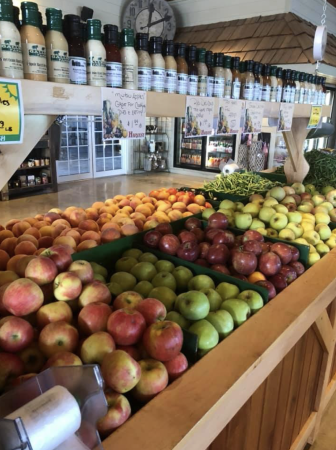 Spend a Saturday morning closer to the farm and surrounded by home-grown produce, colorful greenhouses, and ready-to-eat-treats. Gallrein Farms brings the very best of the farm lifestyle from picking your own berries, access to a petting zoo and hayrides to the pumpkin patch in the month of October. 
1330 Mulberry Pike, Shelbyville
Wed-Sat, 9:00 a.m.-6:00 p.m., Sun 1:00 p.m.-5:00 p.m.
July 2021
(502) 655-2633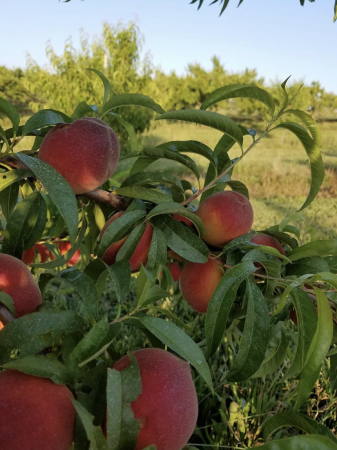 The Mulberry Market sells goods from 20 Kentucky Proud farms making it a great spot to pick up unique hand-crafted items from local artisans and farmers. This family farm includes a delicious selection of prepared sandwiches and desserts to snack on such as pulled pork, chicken salad sandwich, fried peach pie, apple cider donuts, and slushies as you stroll the farm. 
You'll find plenty of seasonal goods to enjoy on site but locals set their calendars for after 4th of July to fill their bags with fresh, juicy peaches.
5965 Elmburg Road, Bagdad
Sat. 2pm-5pm
June 2021
(502)-417-3201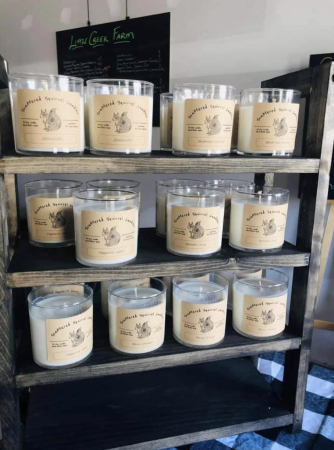 Baghdad Farmer's Market is the newest market to open in ShelbyKY, located just between Shelbyville and Frankfort. This market exchange brings together local farmers such as Glover Farms, Patchwork Farm, Little Creek Farm, and many others. Shoppers can expect to come across fresh produce, eggs, goat soaps & lotions, and all kinds of crafts to fill their bags.