Have a special someone who is simply charmed with the Bluegrass? A crafted experience is the ideal gift for those who value memories - and a weekend in ShelbyKY is just enough time to catch a feel for the town's wonderful gems guaranteeing memories that will last a lifetime. Short term vacation rentals allow you to live like a local but with exclusive perks like on-site experiences.
Checkout these vacation rentals that will give you an authentic look into ShelbyKY. Make it a gift for the family, a group adventure, or a scheduled retreat for the newlyweds.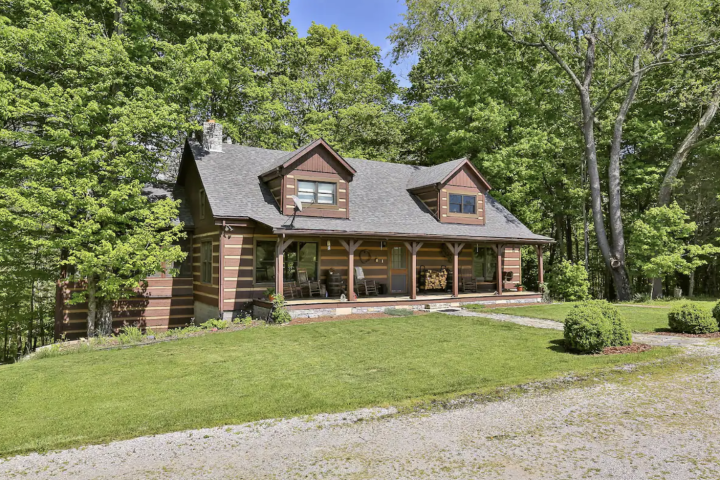 Groups looking to hunker down can rest at this four-bedroom, three-bath cabin centrally located on the Bourbon Trail. No need to look too far for an adventure as several distilleries are within a thirty-minute drive of the property making it easy to schedule a visit to Bulleit distilleries or Jeptha Creed. Visitors will enjoy a full host of amenities and a beautiful landscape of 565 acres to relax and recharge.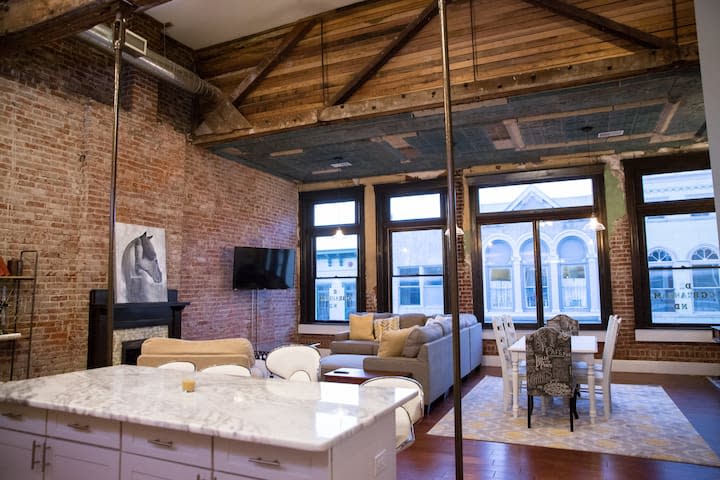 Couples can have a romantic escape at this urban loft located at the heart of ShelbyKY. The downtown location provides visitors with a view of Downtown Shelbyville and convenient access to restaurants for romantic evenings. As couples take a stroll on Historic Main Street, they can savor a savory dinner at the Red Lion followed by a romantic date at Serendipity Kandy Kitchen to top the night.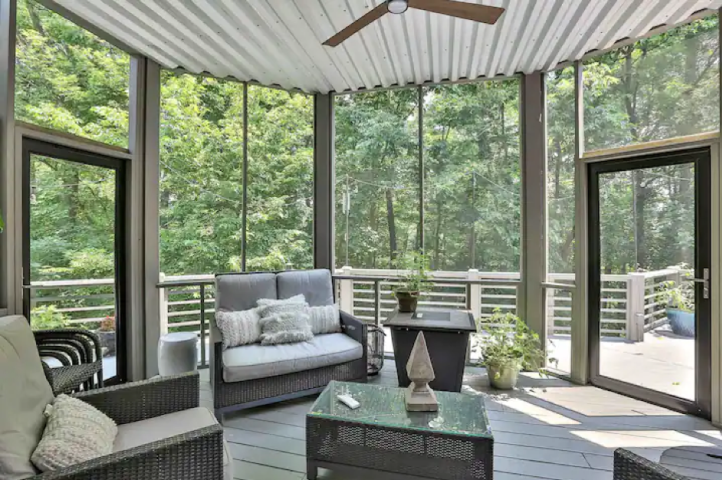 This spacious wooded retreat can sleep up to 10 guests in this four-bedroom, four-and-a-half-home and is located in Clear Creek Park, a golf course neighborhood. The rental is appointed with the finest of amenities, including access to the Big Green Egg Grill and an enclosed porch that hears the creek running for a soothing atmosphere.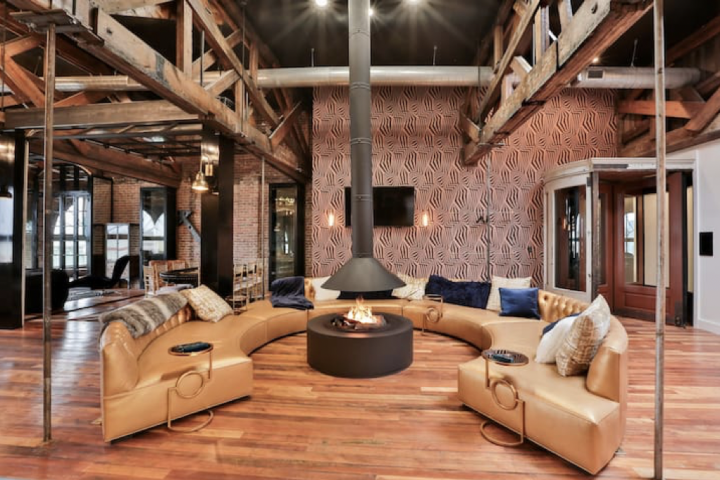 Get snowed in at this rental location which has been featured on HGTV. It is a has a swanky and dramatic vibe, meant to replicate a scene from a James Bond movie. Offered at an average of $686 per night, the hosts will make your stay extra special by arranging chauffeured transportation, private chef accommodations, and dinner reservations.
Walk through the vintage revolving door into the Instagram worthy living area, you will also find commercial-grade kitchen appliances, a custom dining table made from Jim Beam Distillery wood, and a custom-built poker table that seats nine. You can't leave without playing a game on the vintage Skee ball machine. Finally, soak up the luxury of the spa-like bathroom with double sinks, double rain showerhead and private water closet.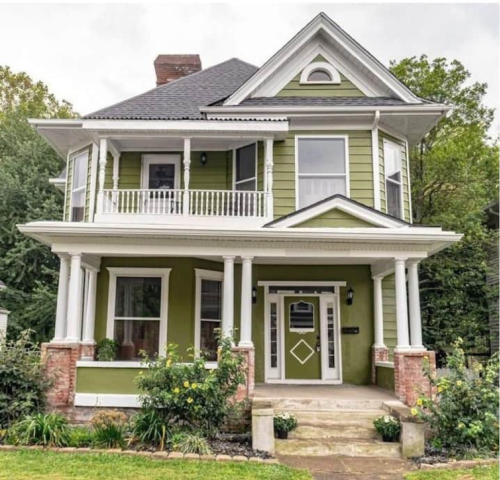 For a more private experience, the Pistachio Palace provides couples with a quaint getaway as it sits in Historic Shelbyville. Start your day with breakfast treats from coffee shops and finish it at the local pub, all within walking distance. Conveniently located in horse country, plan an adventurous afternoon on a horseback out at Shelby Trails for a scenic look through the country.
Need even more ideas? Read Vacation Rentals with A View