Finding the right gift can be tough but there's always one gift that you can never go wrong with, crafted experiences. A weekend in ShelbyKY is just enough time to catch a feel for the town's wonderful gems while creating memories that will last a lifetime. Short term vacation rentals allow you to live like a local but with exclusive perks like on-site experiences.
Checkout these vacation rentals that will give you an authentic look into ShelbyKY. Make it a gift for a group, family adventure, or a scheduled retreat for the newlyweds.
The Evermore Retreat can sleep up to 10 guests in this four-bedroom, two-bath loft and is located directly above an authentic working horse farm providing a scenic overlook of the 50 rolling acres. The loft is appointed with the finest of amenities, including a full kitchen and laundry.
Offered at an average of $139 per night, guests can expect to take full advantage of the horse farm as on-site trail rides and riding lessons are available upon requests.
Couples can have a romantic escape at this 1,250 square foot loft located at the heart of ShelbyKY. The downtown location provides visitors with a view of Downtown Shelbyville and convenient access to restaurants for romantic evenings.
As couples take a stroll on Historic Main Street, they can savor a romantic dinner at the Red Lion followed by an adventurous date at the Barrel Room to top the night.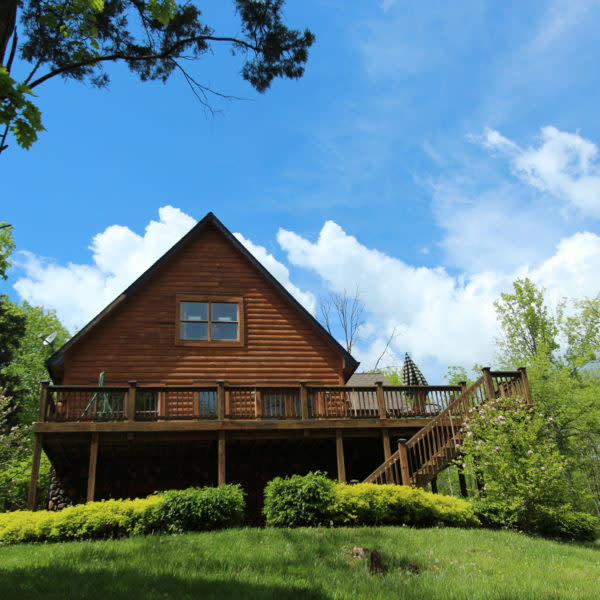 Groups looking to hunker down can rest at this four-bedroom, three-bath cabin located on a thoroughbred horse farm. Visitors will enjoy a full host of amenities and a beautiful landscape to relax and recharge for an average of $239 per night.  Guests can expect to watch beautiful thoroughbred horses play from the porch bed swing on the comfort of a memory foam mattress.
No need to look too far for an adventure as the cabin is located right on the bourbon trail. Several distilleries are within a thirty-minute drive of the property making it easy to schedule a visit to Bulleit distilleries or Jeptha Creed.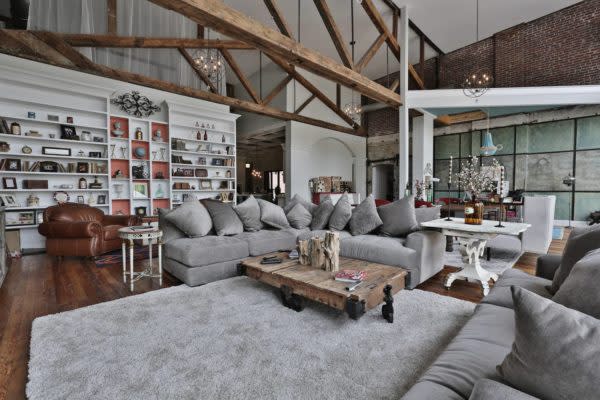 This luxurious four-bedroom, three-bath loft is centrally located on the Bourbon trail and has been the centerpiece of many television and print publications regionally. The rental sleeps up to 16 guests, was reviewed by Bourbon Review Magazine as picture perfect. Visitors should expect to take full advantage of the space and what it has to offer such as the rooftop deck with dining and sitting area, television, and fireplace for fun gatherings outside.
Upon request, private transportation can be arranged for guests to explore ShelbyKY in style. These experience drivers know the quickest and most scenic routes to distillery destinations plus the inside scoop on local eateries.
For a more private experience, the carriage house provides couples with a countryside getaway as it sits on a working farm. Start your day with a breakfast dish of your choice each morning of your stay and finish it around a fire, roasting s'mores under the gazebo.
Conveniently located in the rural countryside, plan an adventurous afternoon on a horseback out at Shelby Trails for a scenic look through the country.
Plan your trip with help from the ShelbyKY Commission & Visitors Bureau at 502-633-6388 or VisitShelbyKY.com.
Continue Reading: