Bourbon shopping doesn't' need to add additional stress to your festivities so we're celebrating the holidays with local gifts you can purchase right here in ShelbyKY. This unique bourbon gift guide will make a lasting impression for any occasion. From bourbon delicacies to loose leaf tea, below are 7 thoughtful gifts with a bit of local flair that will make your bourbon aficionado smile from ear to ear.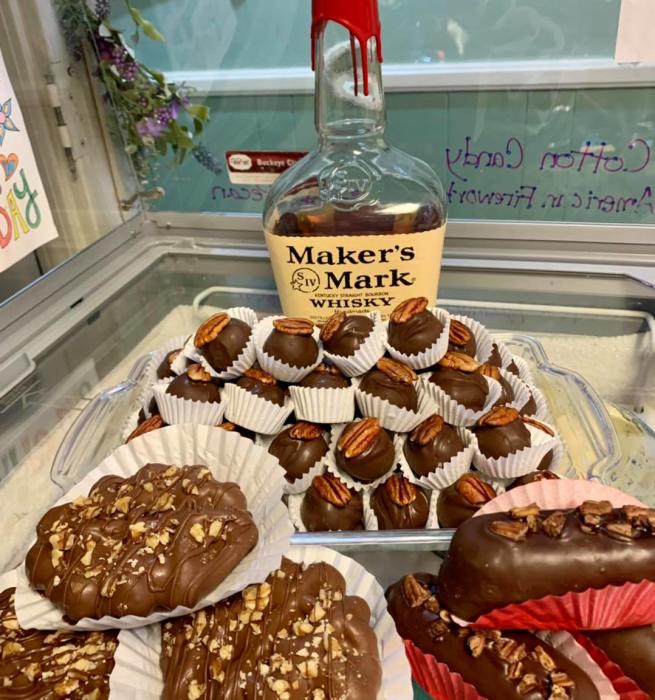 Have someone with a sweet tooth? Pickup an order of their favorite chocolate creation but with a twist. This Kandy Kitchen has a variety of desserts for you to bundle from hand dipped chocolate to cakes and cookies but a local favorite is are their bourbon twinkies!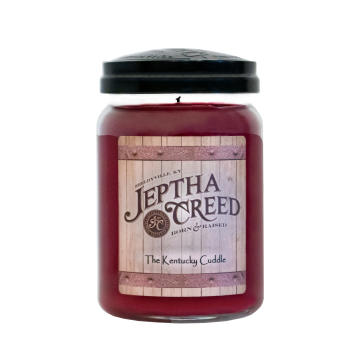 Bourbon enthusiast can get into the spirit with this one! The notes of Jeptha Creed in the Kentucky Cuddle Candle will fill their home with smells of apple pie, cranberries, cinnamon, and maple with a touch of seasoning from barrels used to age bourbon.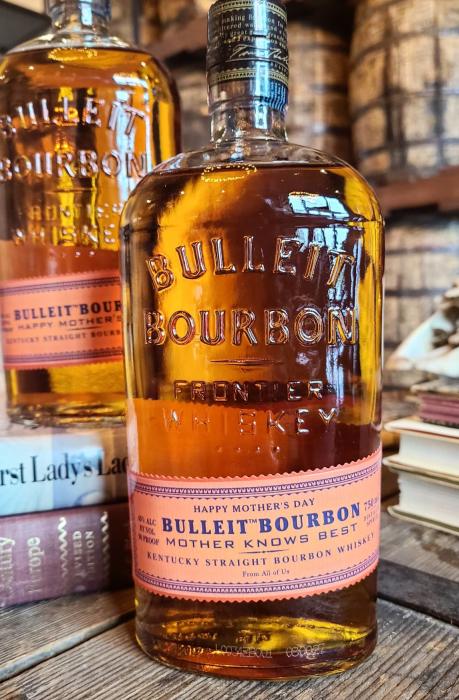 No other gift screams local like a good personalized bourbon. Bulleit Distillery allows you to customize their infamous orange labels and easily wrap it around a bottle, making it look just like an original! The gift possibilities are endless.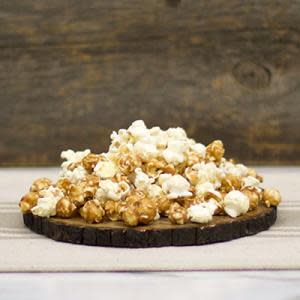 You can't drink on the clock but you can get around that rule with Beer Cheese & Bourbon Popcorn. It's salty and savory, making it he ultimate bourbon-foodie loving gift out there!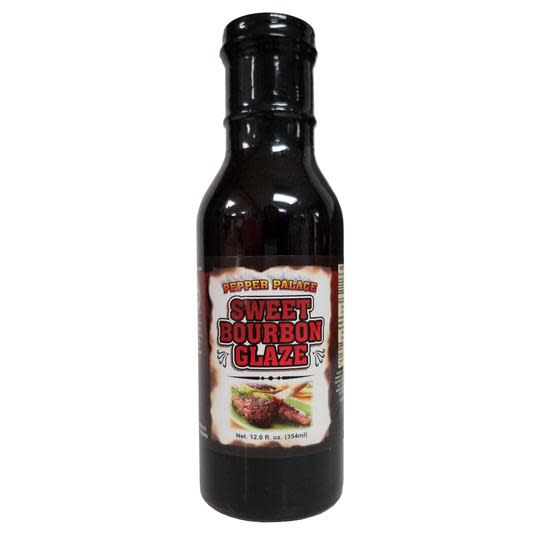 There's just something about having bourbon and meat together that just makes sense. Why not add a little extra bourbon flavor to your bites? This Sweet Bourbon Glaze will have your taste buds dancing with glee.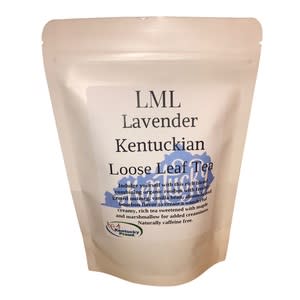 Spirit drinkers know the importance of hydration and this Kentuckian Loose Leaf Tea is perfect for morning or night consumption. This loose leaf tea captures the essence of freshly-grated nutmeg, vanilla beans, almonds and bourbon to create a wonderful creamy, rich tea sweetened with maple and marshmallow for added creaminess.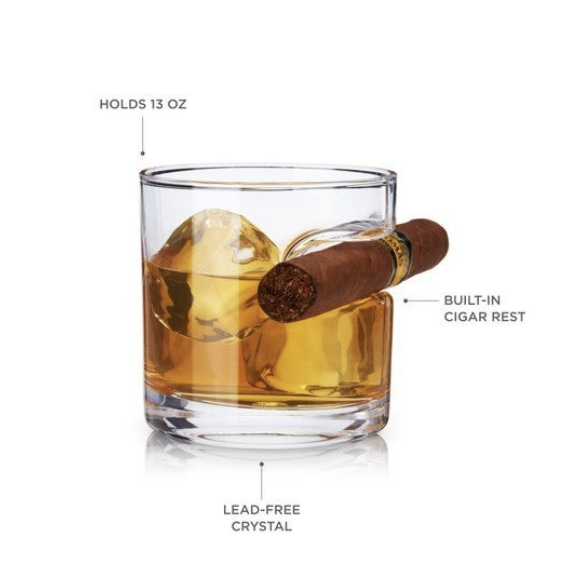 If your bourbon drinker is also a cigar aficionado then this Bourbon Cigar Glass will rock both worlds. This glass holds both their bourbon and their cigar so they can puff and sip with ease. If you're feeling extra giving, you can pair this with an Espinosa or Micallef cigar from Executive Cigar for an iconic duo. 
While you can never go wrong with a bottle, there are a ton of other great alternatives to consider for the bourbon enthusiast in your life. Gifts can come in sweet treats, glasses, and even décor.