The cold stuck around a little longer than we would have liked, but our warmer days are upon us. Memorial Day weekend marks the unofficial start to summer and there's plenty of fun to do all weekend long. Shelbyville & Simpsonville, Kentucky, offer a variety of activities, experiences and scenic adventures to get you out of your daily routine.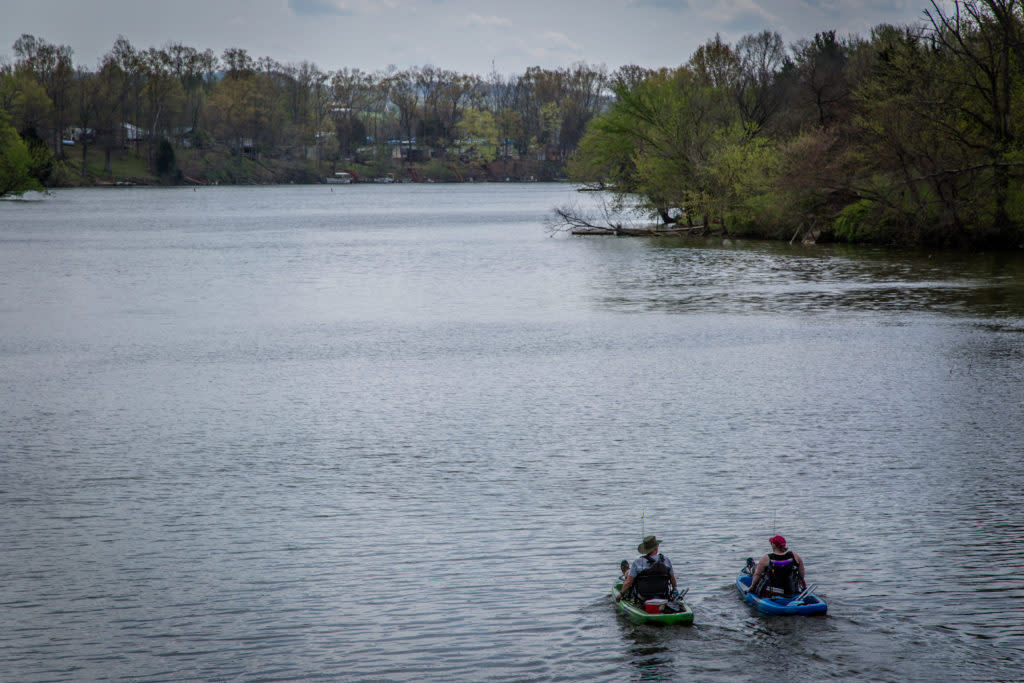 Memorial Day weekend is the best time to be on the water. Grab a boat, a kayak, some water skis, sunglasses, and sunscreen and head out to Guist Creek Marina & Campground with the whole family! Guist Creek may be Shelby County's best kept secret but the campground is known for their prime campsites, making it effortless for visitors to reconnect with nature. On the lake, guests can take in the area's beautiful scenery while catching glimpses of deers and other wildlife that tend to hang around the water's edge.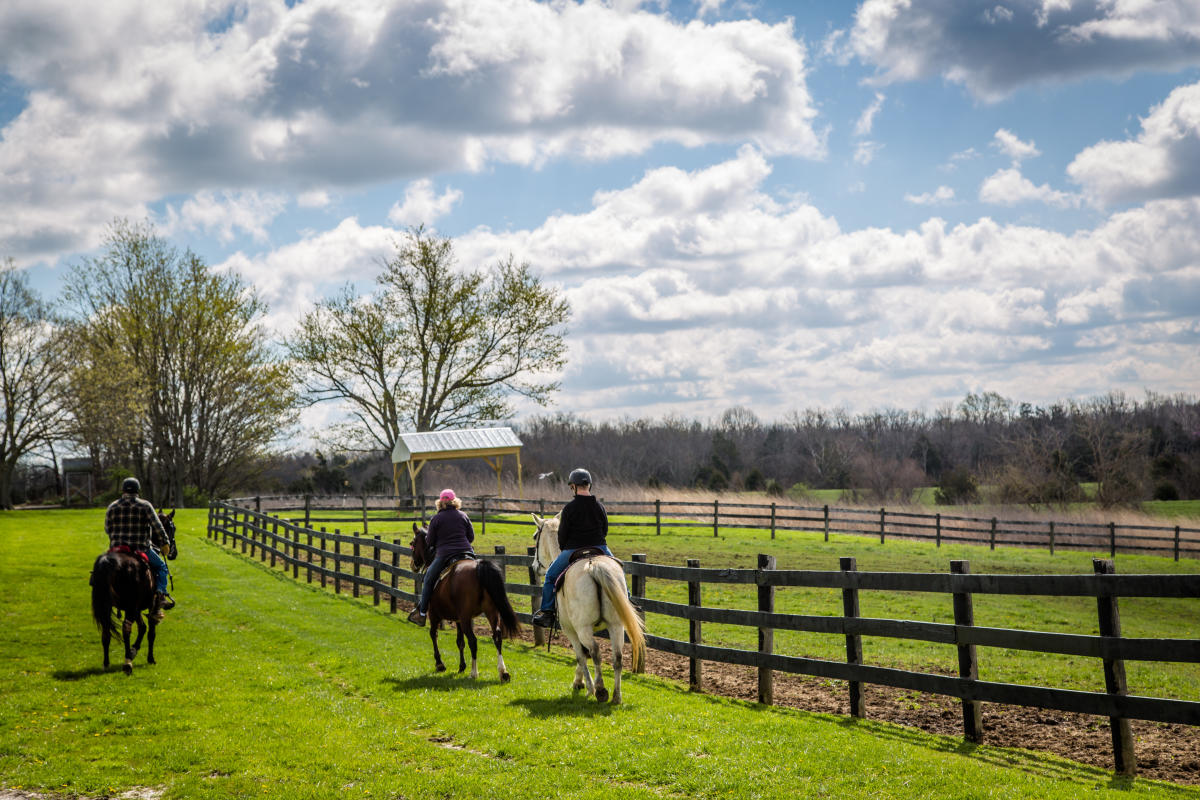 For those a bit more adventurous, schedule a lesson with Shelby Trails Park for guided horseback riding lessons. The one-hour tour surrounds you with tranquility as you are led through scenic hiking trails with breathtaking views.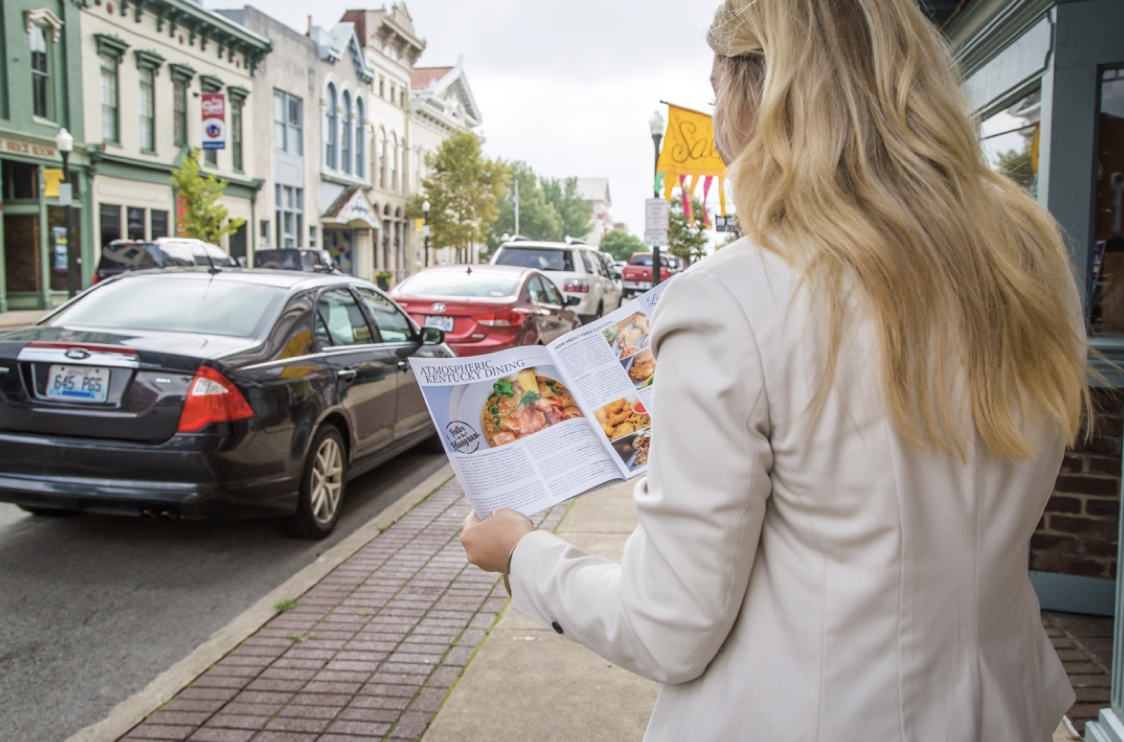 Explore ShelbyKY's historic downtown. New sculptures grace the streets of ShelbyKY, bringing the Sculpture Walk to life with contemporary art to pedestrians. With everything from family-friendly spots to night-time entertainment, there are attractions for all visitors. Catch a brew at the Old Barrel Room, or add a little sweetness into your life at Spotz Gelato. Downtown Shelbyville is filled with hidden gems from pet boutiques like Give A Chance Boutique to antique stores such as the historic Wakefield-Scearce Galleries, perfect for window shoppers to take a piece of ShelbyKY home.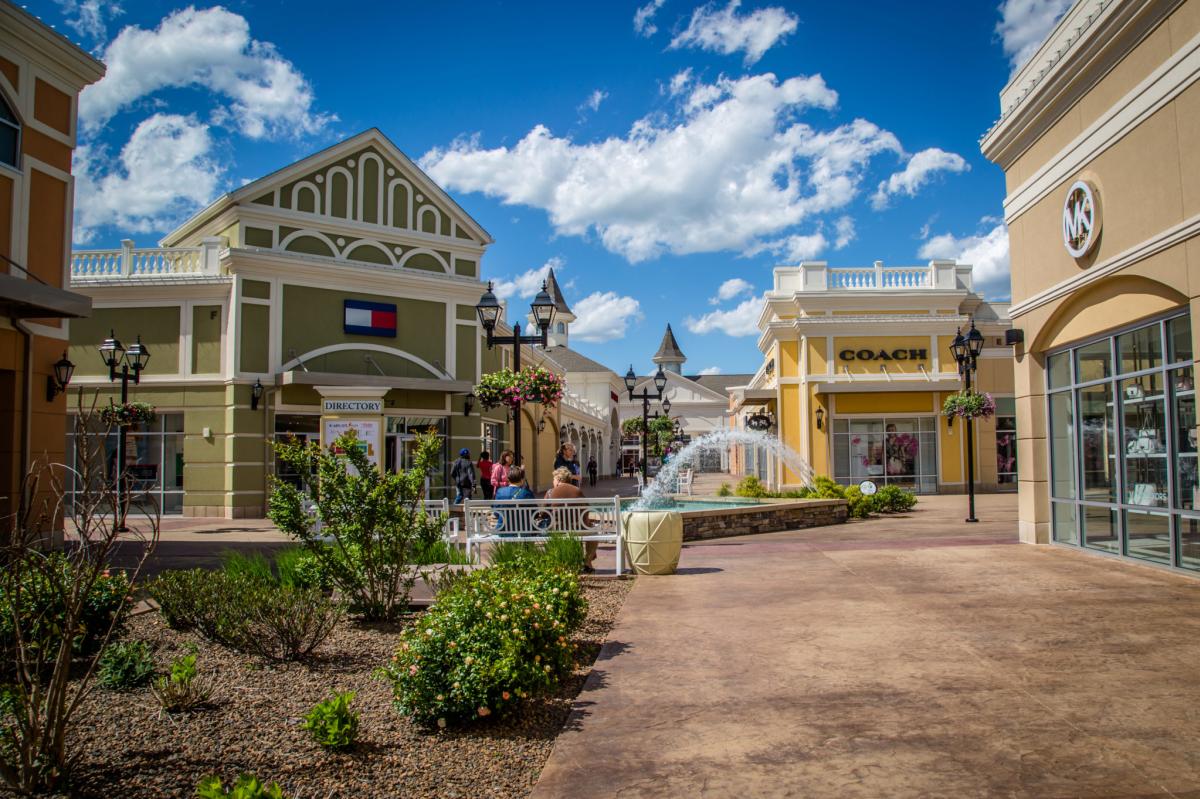 Guests who love a good deal can also make a stop at the Outlet Shoppes of the Bluegrass to save 20 to 70 percent off their favorite retailers like Kate Spade, Carter's, Polo Ralph Lauren, Calvin Klein, Vera Bradley and more.
All visitors are invited to escape into nature and browse local favorite shops. Warm temperatures, long days, and lots of memories are waiting to be made and it all starts in ShelbyKY.