If you missed out on the Derby tradition, here's your second chance to toast the classic American cocktail. As the weather continues to warm up, it seems fitting to cool off this weekend with a fresh bourbon cocktail. Celebrate National Mint Julep Day with these refreshing Mint Julep recipes.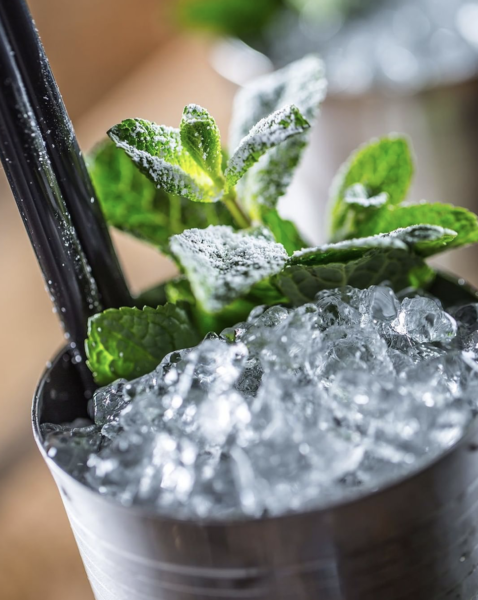 Sip on a luxury piece of bourbon in the comfort of your own home.
Ingredients:
4 leaves of mint 2 sugar cubes 2 ½oz Jeptha Creed Bourbon Crushed Ice One full mint sprig to garnish
Directions:
Combine sugar and mint in a glass with a tiny splash of bourbon
Muddle to release the oils in the mint and dissolve the sugar
Pour the remainder of the bourbon into the glass
Fill the glass with crushed ice
Garnish with the sprig of mint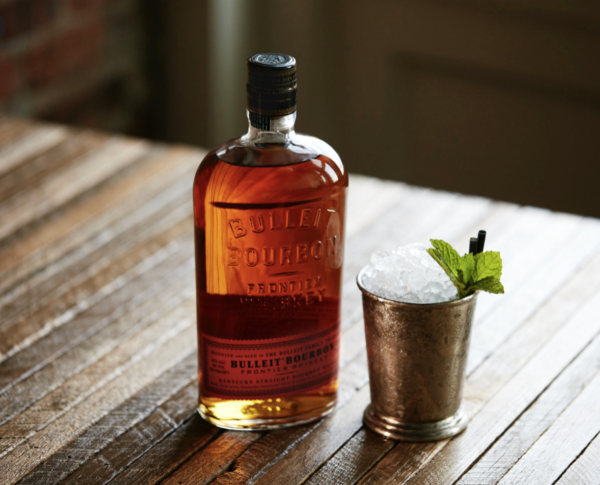 Sweet muddled mint and bold Bulleit Bourbon makes the perfect summer refresher.
Ingredients:
1.3 oz Bulleit Bourbon 1.5 tsp sugar Fresh mint leaves Water
Directions:
Muddle mint leaves, sugar, and splash of water in a rocks glass or julep cup
Add Bulleit Bourbon, water, and fill glass with crushed ice and stir
Garnish with fresh mint

Shake up the classic cocktail with ginger liqueur and an herbal aperitif.
Ingredients:
1¾ ounces Bulleit Bourbon ½ ounce ginger liqueur ½ ounce Salers Aperitif Ice 5 mint leaves
Directions:
Combine the bourbon, ginger liqueur and aperitif in a mixing glass over ice.
Lightly smash 4 of the mint leaves and place them in the mixing glass.
Using a bar spoon (or other long-stemmed spoon), vigorously mix for about 10 seconds.
Double strain the cocktail into a rocks glass filled with a large ice cube.
Lightly smash the remaining piece of mint and place it on top of the rock to serve
Whether you celebrate National Mint Julep Day in town or in the comfort of your own home, the trick to a perfect Mint Julep starts with a great local bourbon. Hold on to tradition and serve it in a silver cup while you sit outside on the patio just in time for Memorial Day weekend.