Don't let the rainy weather put a damper on your plans! There is an abundance of adventures to be had away from the sun and farms. Make your way indoors to a variety of museums and top-notch entertainment options that promise to deliver fun for all, regardless of Mother Nature's plans. 
Go Antique Shopping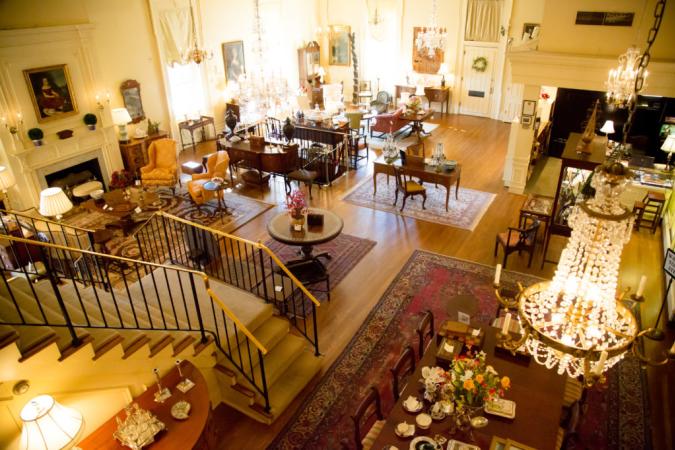 ShelbyKY is home to one of the nation's largest collections of antique English furniture and home décor, attracting visitors from around the state. Wakefield-Scearce Galleries is a delightful place to shop a remarkable collection of English antiques from chandeliers, paintings, to fine crafted silver antiques.
Bourbon Tasting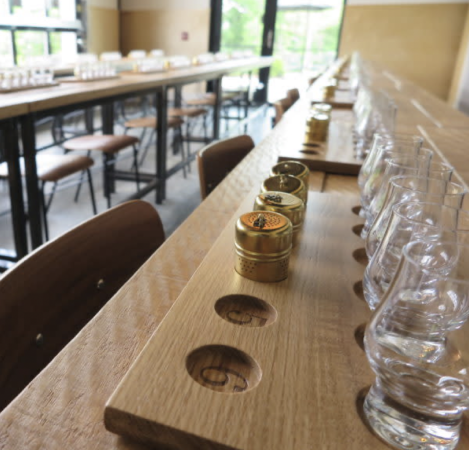 Escape the rain in one of our favorite ways- by pulling up a seat at one of our bourbon distilleries. Tastings offer guests the opportunity to sample several bourbon creations and learn more about the spirit. Reservations required. 
Listen to Live Music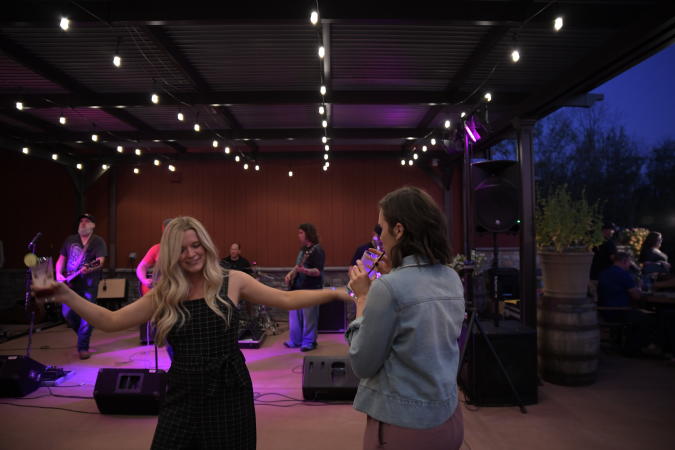 Shelbyville, KY is a town that loves its live music. A mix of headlining musicians and up-and-coming artists, Shelbyville rocks out almost every weekend. Best of all, the music is free and served up in some of the most fun and distinctive venues in town. Check out the event calendar for the next spot to be at!
Unleash Your Inner Artist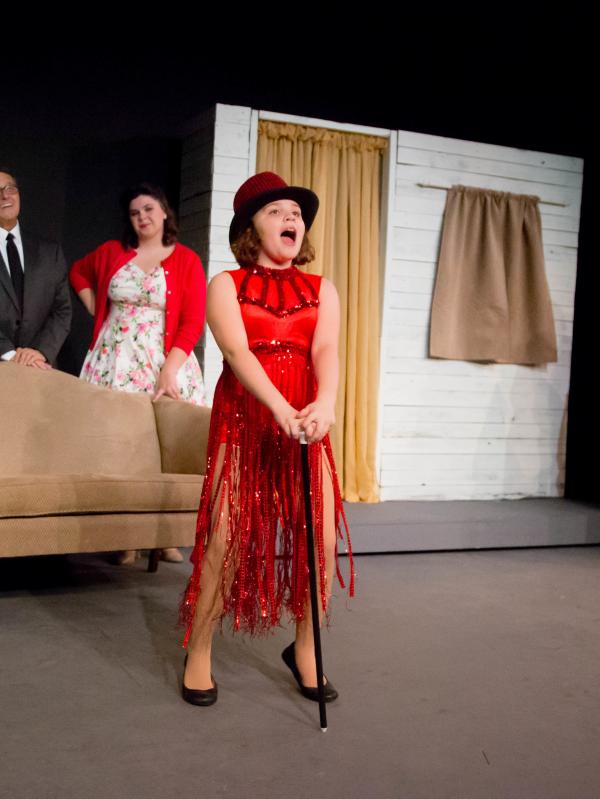 There's no better time to relax and be entertained than on a rainy day and ShelbyKY is a fantastic spot to take in the arts. Explore your creative side with a new masterpiece at Gogh Crazy or let your imagination loose with a show at the Shelby County Community Theatre.
Order A Flight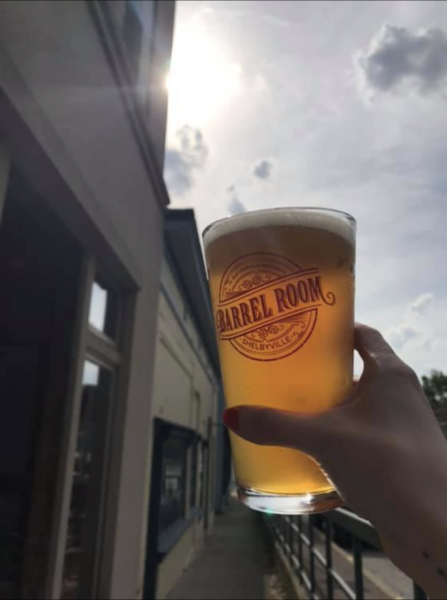 If beer is more your style, the ever-expanding craft beer scene is overflowing with unique flavors, from juicy IPAs bursting with hops to complex-aged sours. Kick back with a cold one from the Barrel Room with a great selection of local and Kentucky craft beers. This extension of the Old Louisville Brewery offers ample taps with more than 20 local craft beers.
Visit A Museum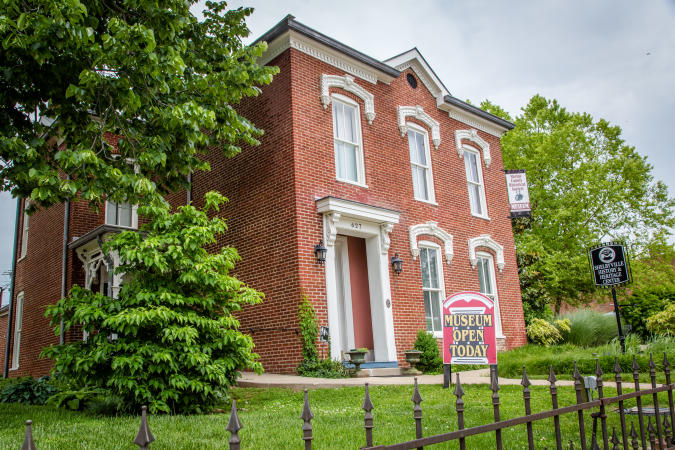 Did you know Shelbyville & Simpsonville, Kentucky, is home to many historical sites and museums? Discover the rich heritage at the national recognized museum featured on the U.S. Civil Right's trail or historic Carnegie architecture, ShelbyKY's is a community with no shortage of history, museums and historic landmarks waiting to be discovered.
While the rain can be unpredictable, it doesn't mean you have to be rained out of a good time in ShelbyKY. Whether you're looking to revive your inner artist or jump into another century, there plenty of activities to spend a rainy day in ShelbyKY.