If you're planning a Bourbon Trail trip, put ShelbyKY at the top of your list. In addition to Jeptha Creed Distillery and Bulleit Distillery, ShelbyKY has dozens of well-known eateries — including Claudia Sanders Dinner House, founded by the actual Colonel Sanders — and hidden gems alike. Below are three must-see restaurants that serve fresh, home-style meals.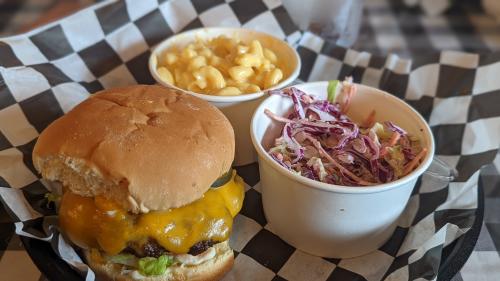 6562 Frankfort Rd, Shelbyville, KY 40065
Nestled clandestinely on the route to Frankfort and Lexington, The Farm Kitchen is a family-owned and operated restaurant that serves home-style cooking with the freshest of fresh ingredients. In fact, chances are, most of the produce and meat are produced on their family farm. Featuring daily, unique specials and decadent desserts, make sure to arrive early, as they often sell out of their mouth-watering banana pudding and strawberry shortcake.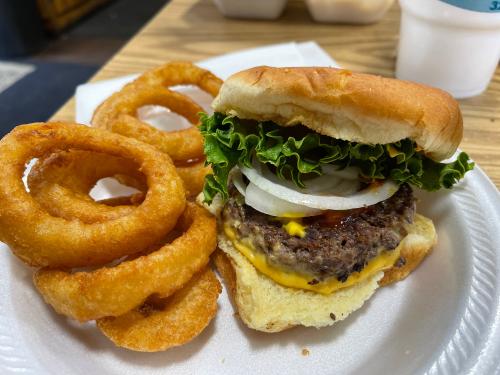 5945 Elmburg Rd, Bagdad, KY 40003
Across from the historic Bagdad Roller Mills and in the heart of the Kentucky bluegrass region, B&N has been a staple of the Bagdad community for years, and for good reason. Known throughout Kentucky for the Newt Burger, fans have also been raving about its brisket and fish selections. Like The Farm Kitchen, make sure to arrive early — they frequently sell out of the special for the day! Go for the fish on Fridays or see the daily selection on their social media.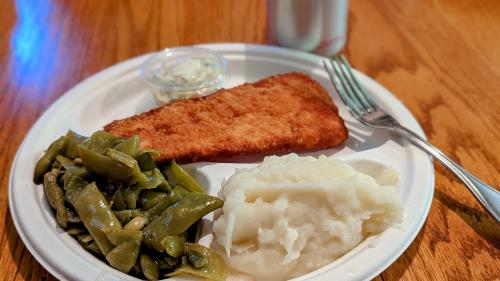 7 Southville Pike, Shelbyville, KY 40065
In tranquil Southville, appropriately located just south of Shelbyville, sits Carriss's Grocery, a bustling country market and eatery. Like The Farm Kitchen and B&N, they specialize in home-style meals served casually in an inviting space. You'll feel like you stepped back in time upon entering the quaint shop, whose daily specials range from pork tenderloin to meatloaf to fried fish. As with the two preceding restaurants, arrive early to make sure you don't miss out. 
These aren't the only hidden gems to be found in ShelbyKY. Have something you've found that everyone should know about? Add it to the comments below.