As the sun begins to shine, there's nothing like delicious ice cream to cool down those taste buds. Shelbyville & Simpsonville, Kentucky, have plenty of mouth-watering options where visitors can savor a tasty scoop.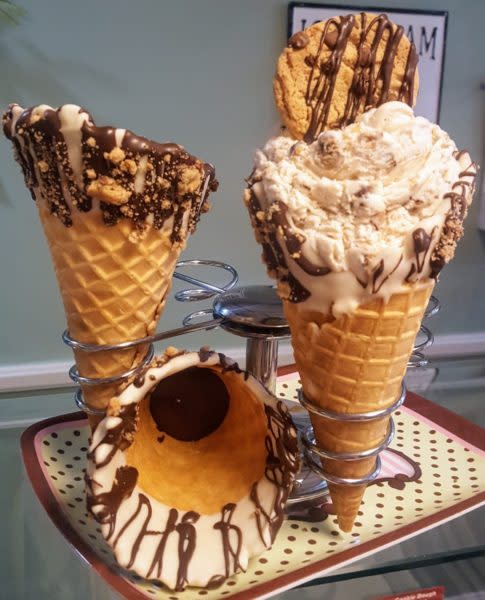 Stop by for a sweet treat as you stroll through Shelbyville's Main Street. Serendipity Kandy Kitchen has the best of both words with bite-sized delicacies to frozen desserts. These treats will leave you with more than you can handle. A local favorite is the Cooke Dough Extreme Ice Cream on a chocolate dipped waffle cone with a cookie dough surprise in the in the bottom, all topped off with a fresh chocolate chip cookie!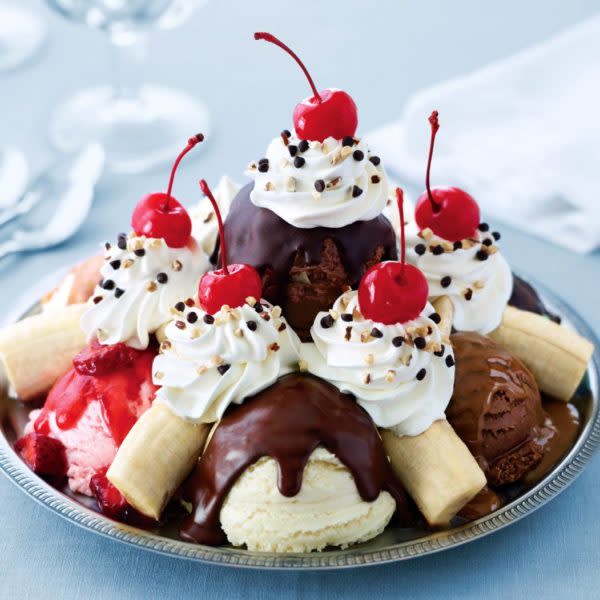 Ghirardelli Chocolate Company represents a range of truly exceptional chocolate experiences so it's no wonder their shop is bursting with flavor. From gourmet to classic favorites, this sweet spot offers the perfect way to close a day of shopping in Simpsonville. For an eye-popping experience, you can order the "Golden Gate" which comes with Vanilla, Strawberry, and Ghirardelli Chocolate ice cream topped with crushed pineapple, strawberry topping and handmade hot fudge served with a banana, whipped, cream diced almonds, and a cherry.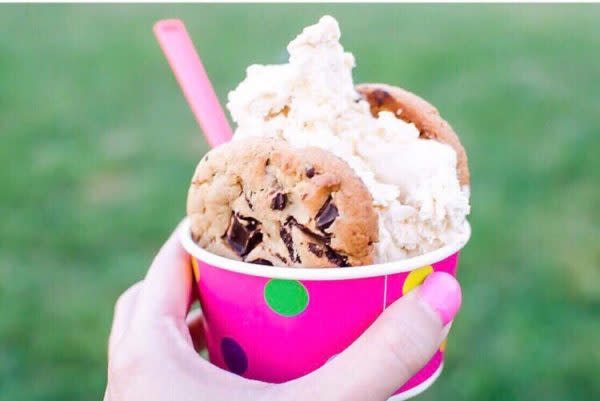 As you walk down Main Street, your eyes are sure to catch the vibrant colors of this shop. With almost 50 flavors up their sleeves including dairy-free sorbets, guests can expect to hit every sweet tooth. Not only do they offer delicious handcrafted gelato and sorbet- made from local Kentucky proud ingredients but you can create a "sammie" with two cookies and your favorite gelato in between.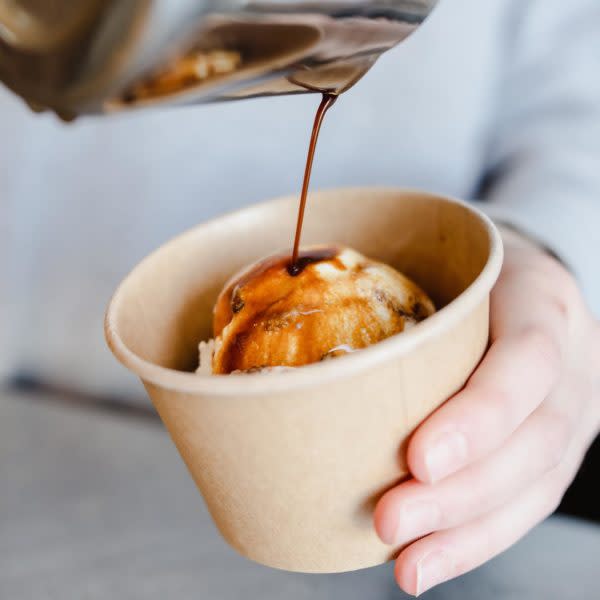 This cozy coffee house is a must-visit for lovers of fine coffee looking to fulfill their sweet tooth. For a flavorful boost of caffeine, order an Affogato, it consists of ice cream with espresso poured on top. The flavors melt together and create the perfect treat.
From mom-and-pop shops that draw in summer crowds every year to establishments that use the freshest of Kentucky-proud ingredients, ShelbyKY has an ice cream escape for all tastebuds.