Lenten season may limit your options on the menu, but you are still sure to find a savory meal at one of ShelbyKY's many restaurants. Our rich, southern influence provides flavors and variety that will satisfy your upcoming meatless Fridays.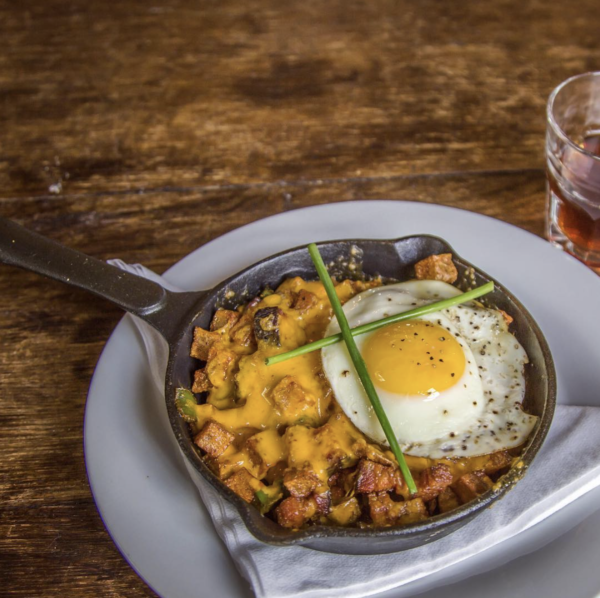 Located in the heart of downtown Shelbyville, this tudor style pub has gained a reputation for their upscale dishes and cozy atmosphere. From vegetarian to gluten-free alternatives, this hidden gem has options for all diets. We recommend this skillet plate filled with potatoes, peppers, onions, 1 year cheddar, topped with a fried egg-and of course skipping out on the bacon.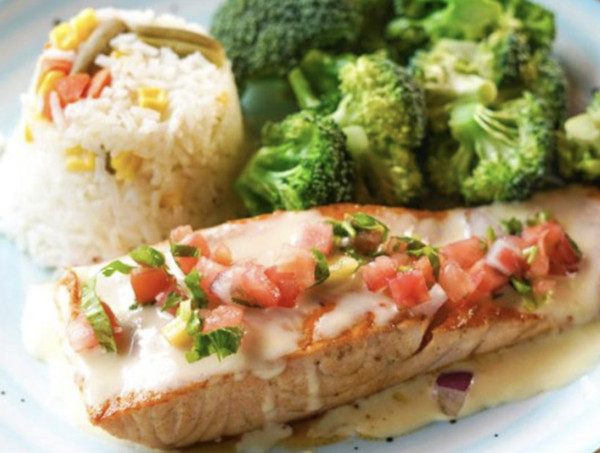 For foodies who love exotic flavors, this is a goldmine. Whether you're taking advantage of their lunch specials or dining in for a sit-down experience, La Cocina de Mama offers a diverse menu of seafood options that will leave you full and satisfied. The Salmon Primavera is a top-rated salmon fillet topped with a homemade garlic sauce and pico de gallo and served with white rice and broccoli.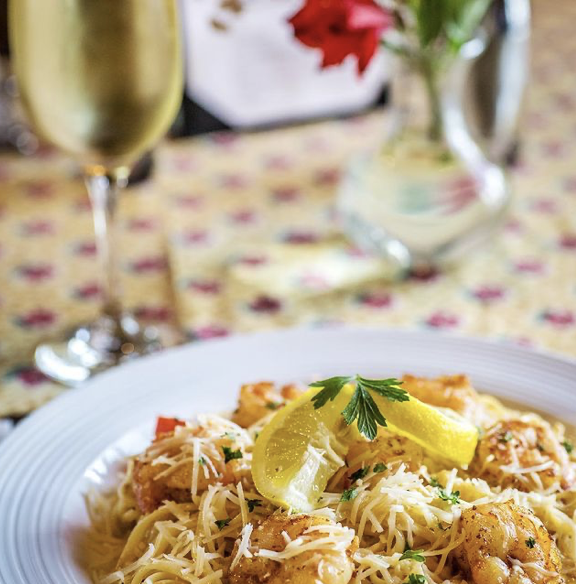 This charming restaurant is set in a historic building serving fresh food from local farms. When looking for a meal, try their Creamy Cajun Pasta with Shrimp! Their Cajun Cream Sauce is made to order containing red peppers, onions, garlic and seasonings tossed with linguine and finished with fresh parmesan cheese and parsley.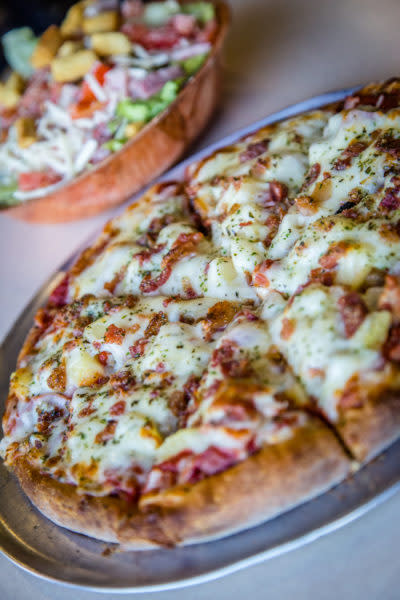 Pizza lovers can grab a little slice of heaven at JT's Pizza and Subs. Served with hand-tossed dough, homemade sauces, and topped with the freshest veggies- the Veggie Lovers pizza is hands down the best underdog on the menu.