The countdown to March Madness has come to an end and we're ready to pour some brews and chomp down on some pub grub. Die-hard fans and casual viewers can gear up for the annual college basketball tournament and head out to one of these diverse sports destination.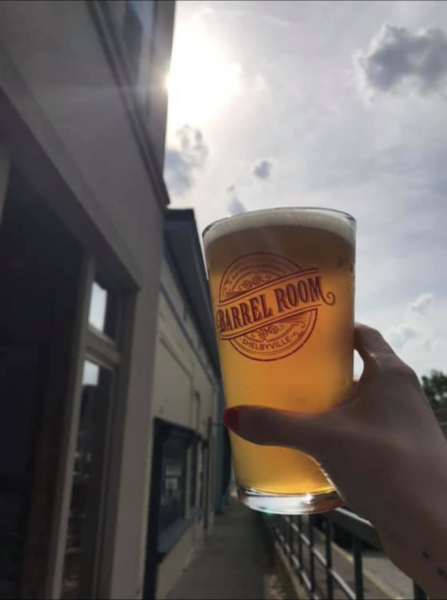 A destination for beer and sports, the Barrel Room is the answer to the sports bar genre. This extension of the Old Louisville Brewery offers ample taps with more than 20 local craft beers, bourbon, and wine to choose from. The space is open to outside food and deliveries while you watch from their flat screen TV, making it an ideal spot to order from your favorite restaurant that may not be showing the game.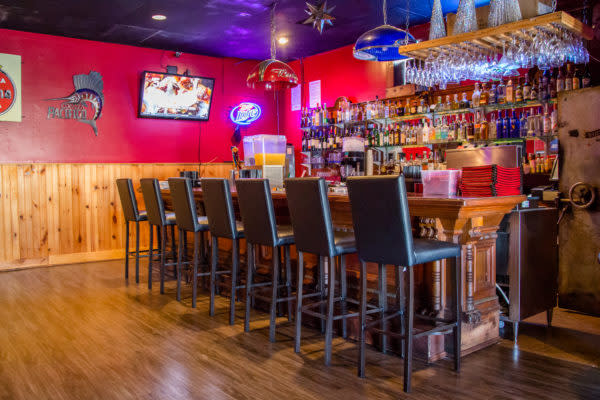 La Cocina de Mama greets visitors with a wall full of large screen TVs as you enter the bar. It only gets better from there as the expansive menu will offer options from pre-game to overtime. Grab a bucket of your favorite beer and an order of the Mama's dip consisting of cheese sauce with ground beef and pico de gallo and you'll be set for the game.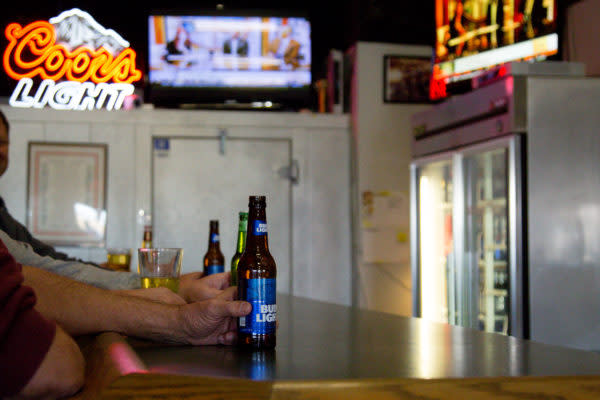 This family-friendly restaurant lets you bring the kiddos for some bonding as you cheer for your team. On the menu, you'll find savory options with game day specials on their mouthwatering garlic bread and seasoned pizza to pair with your favorite cold draft beer.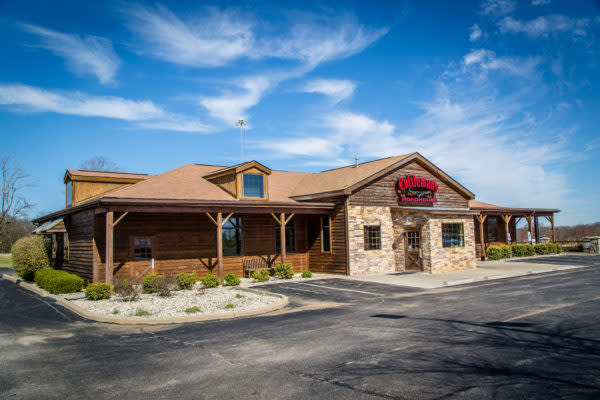 Is there anything better than steak, beer, and basketball? Find out for yourself at this roadhouse where everything begins with quality steak. If you're in the mood for something lighter they have an extensive menu including grilled salmon, burgers, salads and more available while you watch the match.
It should come to no surprise that ShelbyKY is packed with college basketball fans with our neighboring sports team, the Louisville Cardinals and UK Wildcats. Join in on these hoop heaven spots to grab a great meal, local brew, and watch the madness unfold.