Showing appreciation to staff and friends is a holiday joy shared by many. But planning said gathering can put a damper to even the jolliest of moods, so here are 7 tips for planning the merriest of holiday get-togethers.
Leave the Décor to the Pros
Although Shelbyville's historic Science Hill School was a renowned prep school for young ladies from 1825 to 1939, it is best known today for its holiday bazaar.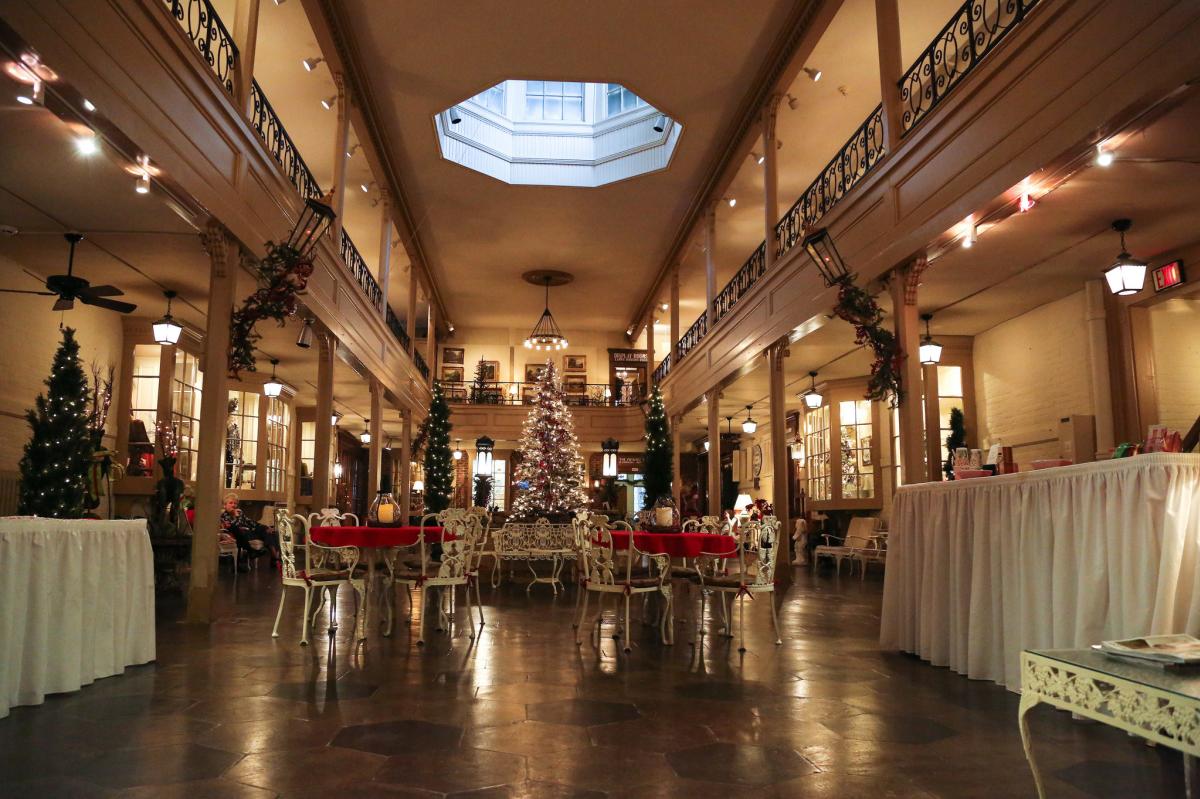 Talk about passion and dedication to Christmas, each room is themed and covered with Christmas trees, lights, decorations, trimmings and more. The dining area will dish up fine Kentucky fare – braised short rib risotto, pan seared salmon, and Cajun linguini – Red Lion provides the perfect treat after browsing these merry halls.
Space for groups of any size
No one likes to feel claustrophobic during the holidays.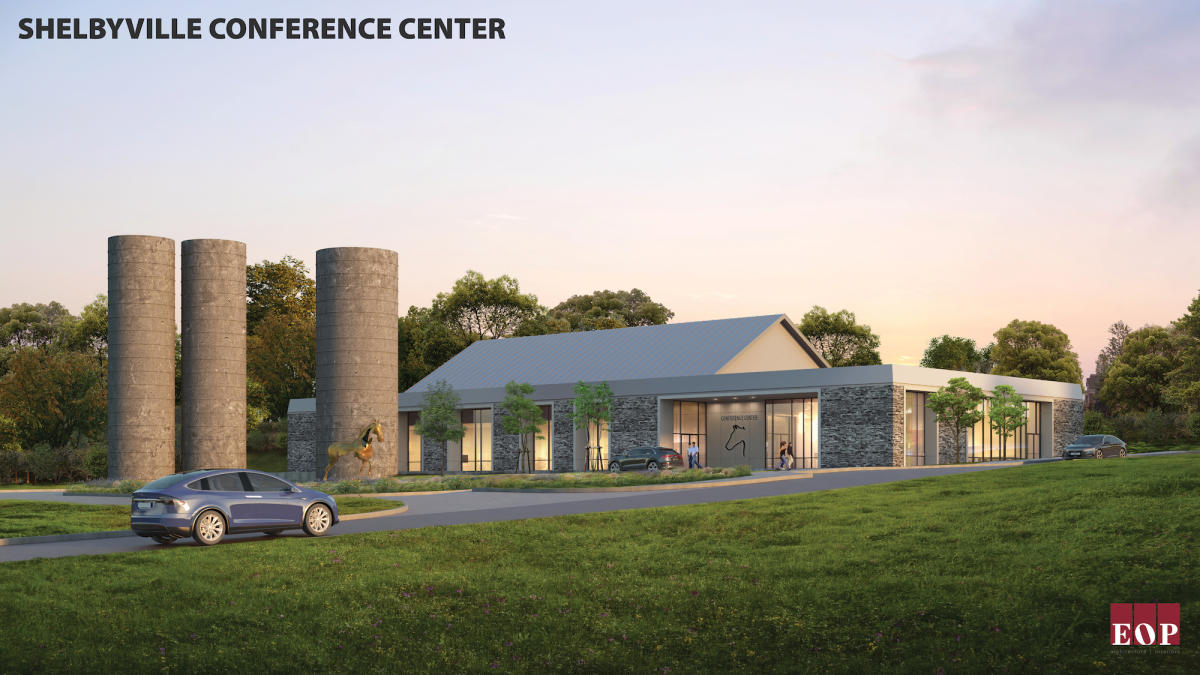 Make sure the venue you book is spacious enough for your guests. In addition to the 16,000 s.f. Shelbyville Conference & Welcome Center, a wide variety of venues from hotel meeting rooms to private businesses to community centers is available for groups up to 1,000 people. Among the options, Talon Winery offers space outdoors near the vineyards or in the barrel barn, Jeptha Creed Distillery has a clubhouse plus covered patio with views of rolling hills, the at the Barrel Room offers a laid back space during a hectic season, Red Orchard Barn is housed on 131 acres of lush land with pasture and mature trees woven with hiking and horseback trails, Eden Springs Farmstead has a renovated 200-year-old tobacco barn on 200 acres with grazing cattle, and Stargazer Plaza is a pavilion located in the heart of downtown.
A little slice of Kentucky
Delicious food is on the menu throughout ShelbyKY.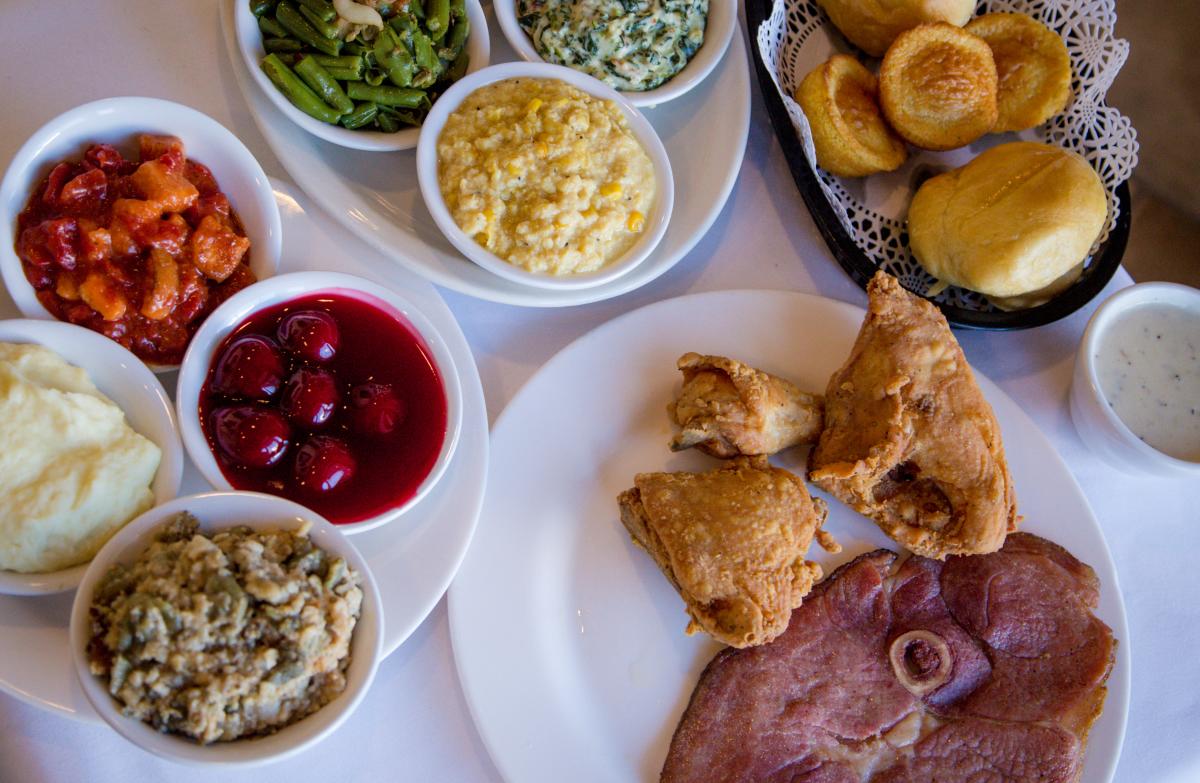 Claudia Sanders Dinner House carries on the cooking traditions of Colonel Sanders and his wife, Claudia, with traditional Kentucky favorites including fried chicken, sugar-cured ham, hot browns, pies, and more. The place is homey yet has banquet facilities to seat up to 1,000 people. For a dine-around plan, downtown eateries include cozy pub The Red Lion at Science Hill where familiar favorites are house-made, Bell House Restaurant with several different Tuscan- and French-themed dining rooms, and La Cocina de Mama where Mexican fare is made using high-quality ingredients.
Treat the team
Experience Kentucky Bourbon Country at Shelby County distilleries.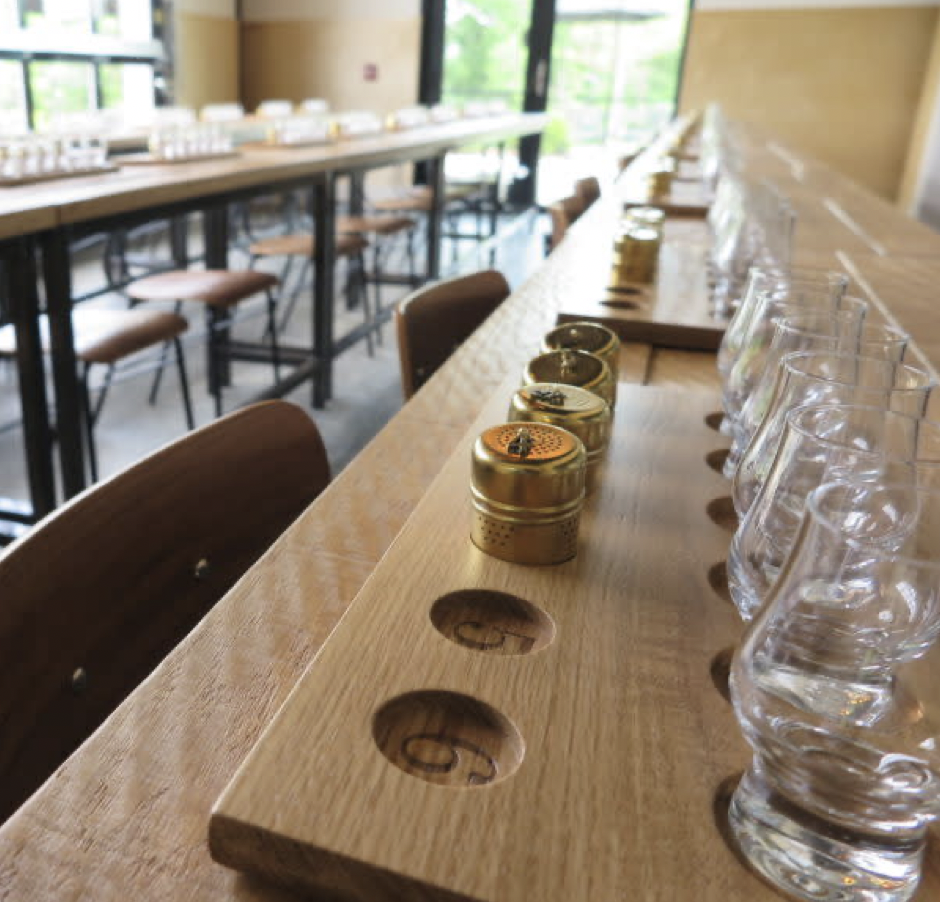 Jeptha Creed Distillery transforms the Nethery family's heirloom corn into award-winning spirits. Take a guided tour to learn about the production process, enjoy a tasting of several spirits, or stop by the bar to sip seasonal cocktails. Bulleit Distilling Co. offers multiple tours including an interactive sensory tour and processes and technologies tour. Stick around to sip cocktails, play board games, or even create a custom bottle label at the design kiosk.
Choose the most effective time to hold your event
The best time to hold an employee holiday party may be during the lunch hour.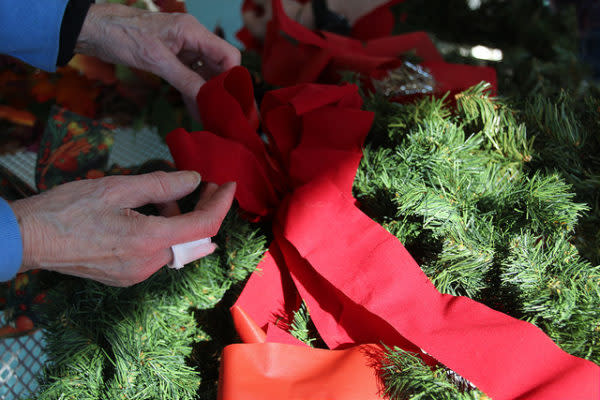 Weekends and evenings aren't just packed full of kids sporting events and family obligations, during the holidays they can often come with higher rental fee. Why not opt for an extended lunch party with Catering by Kate at 934 Main Street? Kate offers a variety of menu options served promptly when your guests arrive. Can't leave the office? You can always order in!
Choose a festive theme.
If you want to host a holiday party but don't have a large staff, make it fun by adding a theme. A party theme can give your gathering a focus and is such fun for guests. Book the gathering space of Paddock Coffee + Eats  for an Ugly Sweater party or the backroom of Brick + Mortar Boutique and Coffeehouse to decorate cute holiday cookies over a warm drink while exchanging holiday horror stories.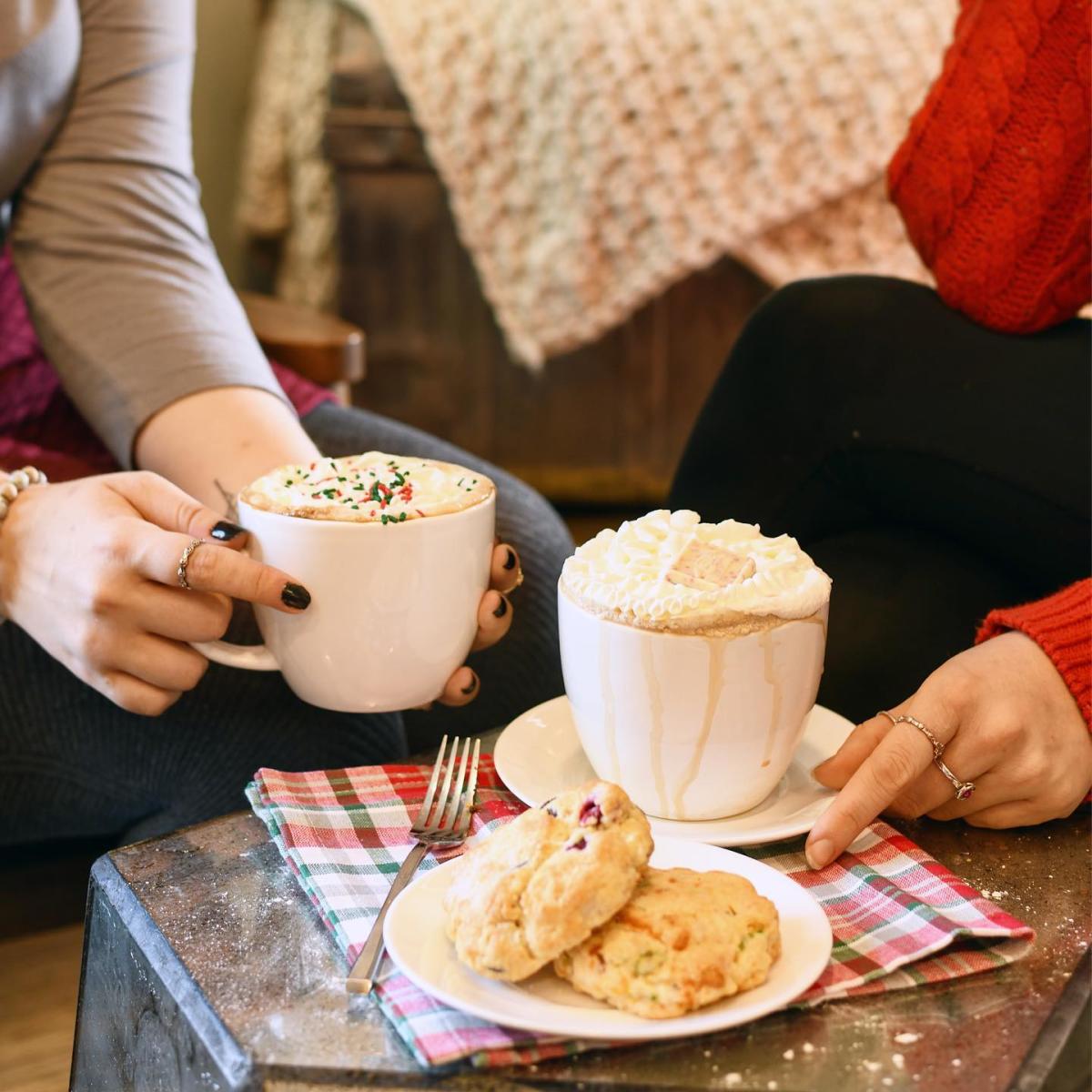 Consider setting up a gift exchange, set up a financial cap to the gift—perhaps $20—to avoid issues associated with gift pricing. Exchange gifts in a cozy space designed to bring guests together.