Fall brings about some of the best sweetness and recipes- and one flavor that stands the test of time is the iconic pumpkin spice.  Whether you are looking for a new everyday obsession or simply trying something new, check out these seasonal treats to get your pumpkin spice fix.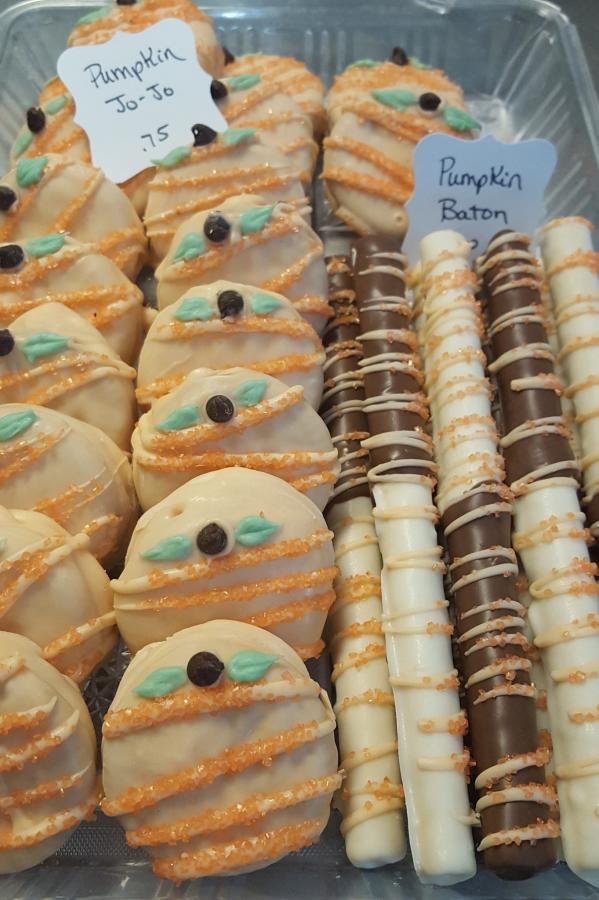 No tricks, just plenty of treats at Serendipity Kandy Kitchen. Favor upon an entire selection dedicated to peanut butter fudge, chocolate covered sugar cookies, and cake bites! Local favorites include their Twinkie creations such as the classic bourbon Twinkie, but you'll fall for their chocolate pumpkin treats.
The Paddock Coffee, Eats & Gatherings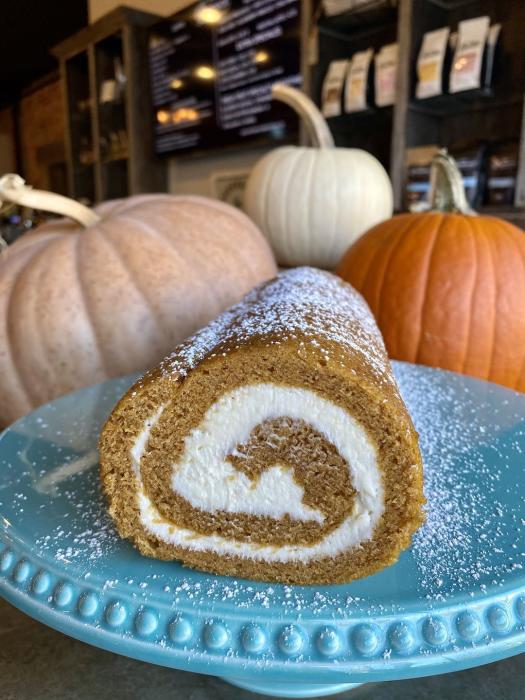 Your sweet tooth needs a treat…pumpkin style! And where better to get it than one of downtown ShelbyKY's beloved coffee and bakery shops, offering fresh pumpkin rolls and other seasonal delicacies. One cannot live by sweet alone, so make sure to leave room for their brunch specials like the Southwest Chipotle Chicken Wrap.
Spotz Gelato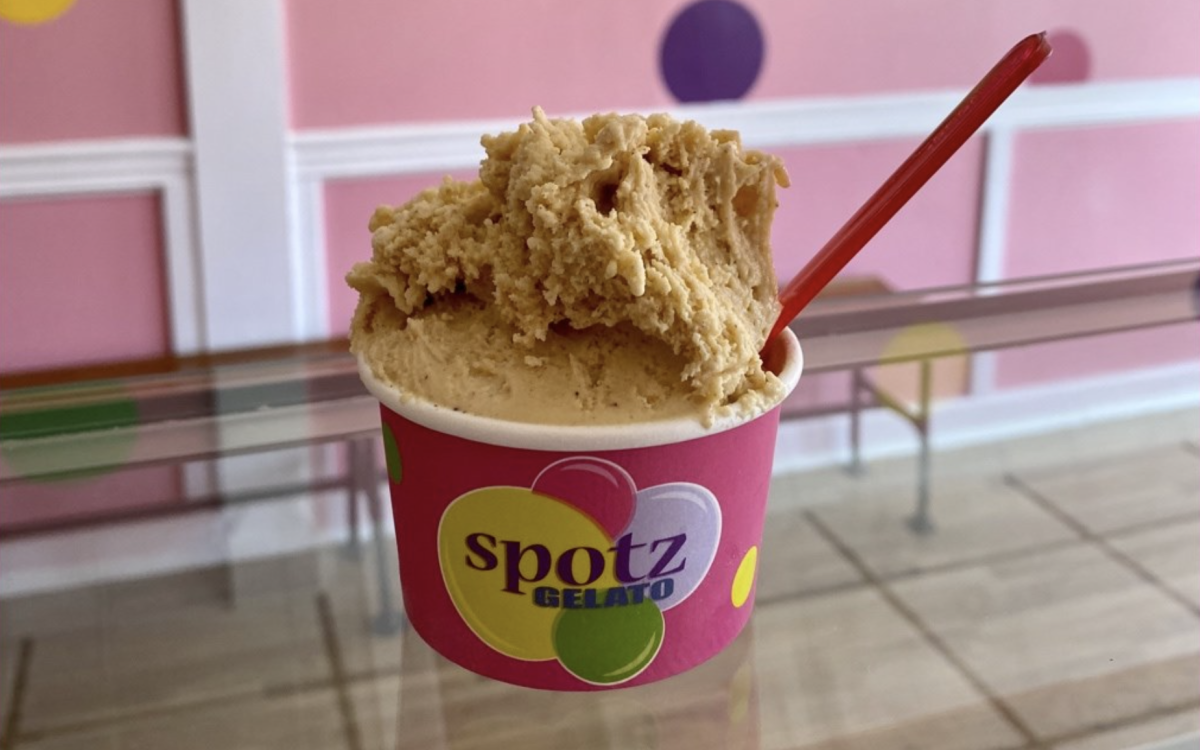 If you've ever walked down the corner of Sixth and Main, chances are your eyes caught the vibrant colors of this shop. This fall they're capturing the essence of autumn with their Pumpkin Spice gelato. For a limited time, guests can satisfy their pumpkin sweet tooth in a cup, cone, or a savory shake.
Brick + Mortar Boutique and Coffeehouse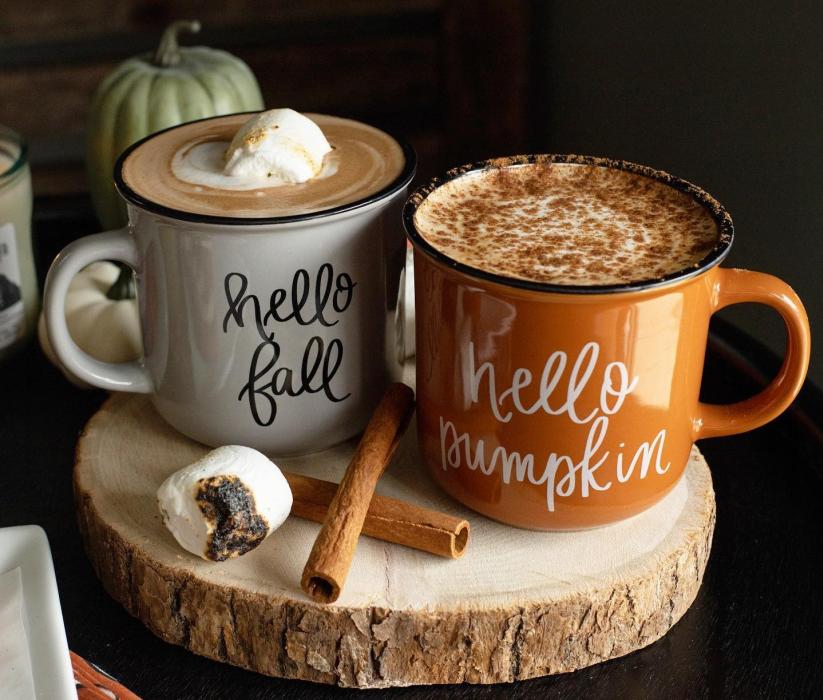 Nothing screams fall like the iconic Pumpkin Spice Latte with cinnamon. When you start your morning at Brick + Mortar Coffeehouse, rest assured that it will be made with Kentucky roasted espresso beans. From pumpkin ice cream, pumpkin pie frappe, to pumpkin chai, there are a variety of options to satisfy your cravings. Pair it with one of the mini pumpkin donuts or pumpkin chocolate chip bread for all the autumn vibes.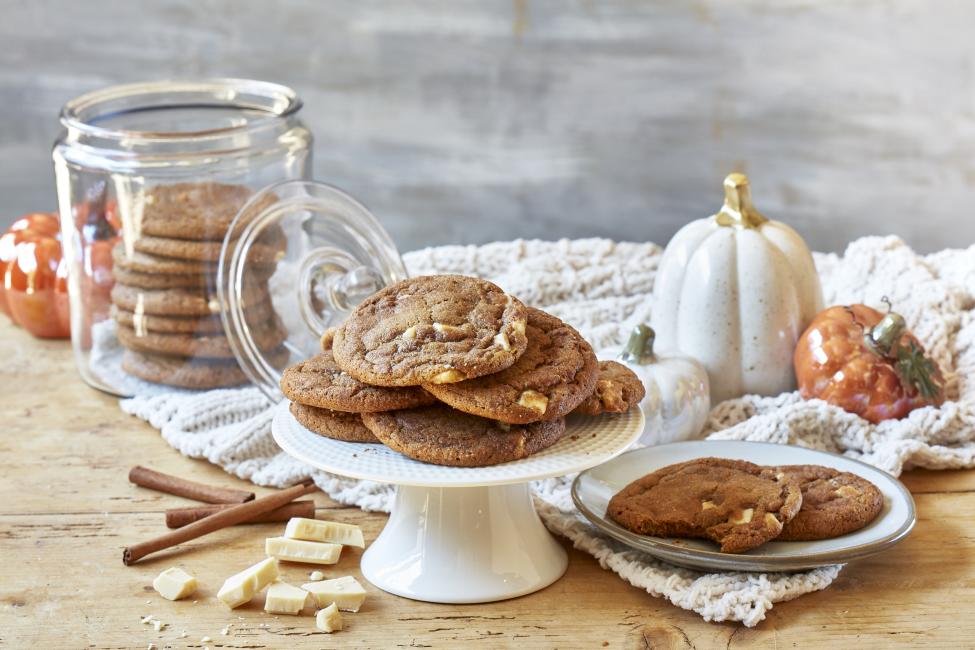 What's a dessert list without some fresh baked cookies? Indulge in these breakfast bites with fall-inspired flavors such as the Pumpkin Spice cookie. Not all pumpkin treats are created equal and this seasonal delicacy is the real deal.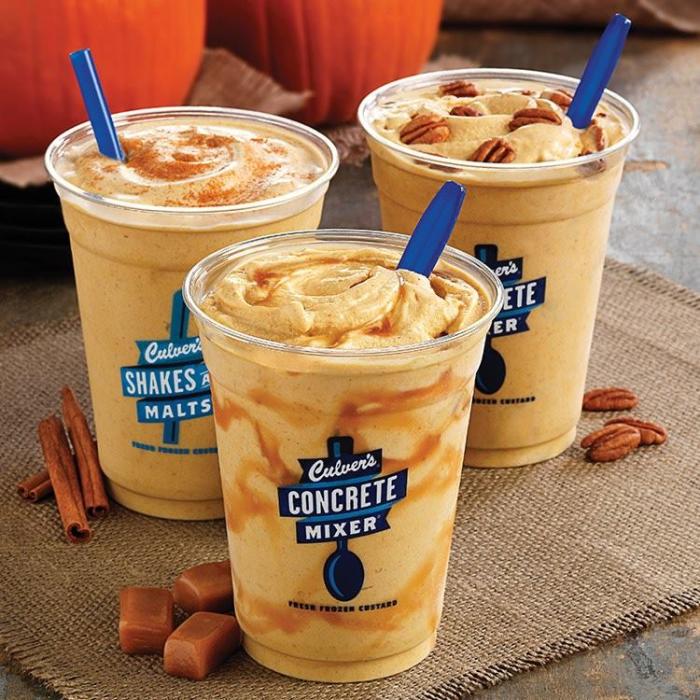 Scoop pumpkin flavors all season long! Customize a rich and creamy custard with classic toppings or savor one of their pumpkin specialty concoctions. Try a Pumpkin Spice Shake, Pumpkin Pecan Concrete Mixer or Salted Caramel Pumpkin Concrete Mixer before they're gone!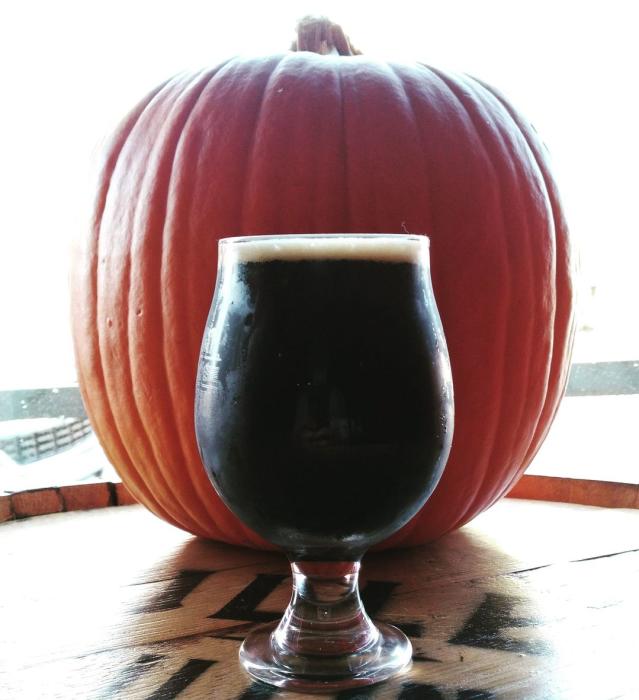 Get into the season at the Barrel Room and get first dibs on the Old Louisville Brewery Imperial Pumpkin Milk Stout. This pumpkin spice stout is brewed to bring out the caramelly sweetness of the malts. It's pumpkin pie in a glass!