A Fun-Filled Day with the Grandparents in ShelbyKY
The love of memories and travel seems to find a common ground with the young and the young-at-heart. Simpsonville & Shelbyville, Kentucky, is full of wonderful offerings where those of various generations can discover, explore, and relax. 
What to Do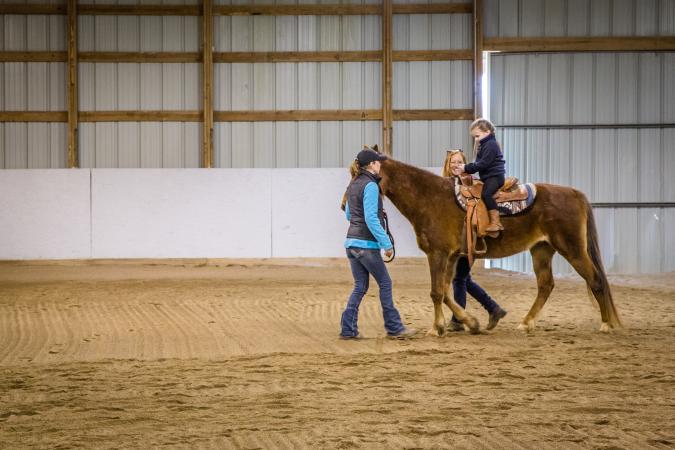 Parks & Rec: Each park has its own charms: Guist Creek Marina and Campground is a prime location for fishing and bird watching with plenty of space to spread out on the water; Clear Creek is home to an outdoor swimming pool with water slide and Lake Shelby with fishing and boating; Shelby Trails Park offers horseback riding lessons and guided trail rides; Red Orchard Park, ablaze with color during fall, is where the Miller Outdoor Education Center with wildlife exhibits is located; and tiny Finchville Park has a walking trail, athletic playing field, and small pond.
Shopping: The shoppers of the family will enjoy an outing to the Outlet Shoppes of the Bluegrass. Home to about 100 choice designer stores, including Tory Burch, Michael Kors, Fossil, Nike, Children's Place and so many others, this beautifully designed shopper's paradise also has eateries for grabbing lunch or a snack. 
Pampering: Those who look forward to pampering themselves will enjoy a stop at Nail'D It Nail Salon as they do a very professional job and have a wide selection of nail polish colors. 
Where to Eat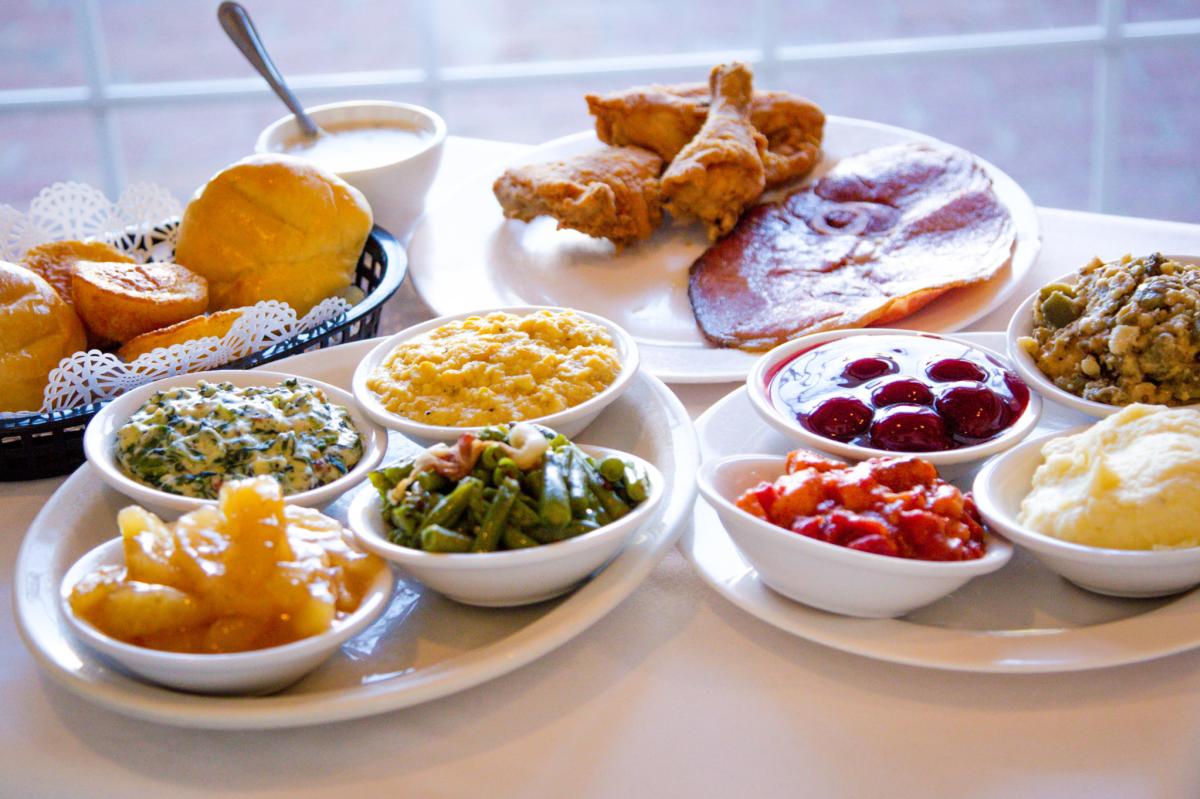 You can grab your coffee and breakfast for the day at Brick+Mortar Boutique and Coffeehouse and enjoy some of the most creative coffee drinks you will try. A crowd favorite from the fall menu includes the Lumber Jack Latte, which includes maple syrup, hickory smoke, espresso, steamed milk, cinnamon, and sea salt. It's basically the outdoors in a mug! Their boutique is the perfect place to pick up a souvenir to bring back a piece of ShelbyKY home. They have all kinds of Shelby County and Kentucky branded merchandise including t-shirts, bracelets, pillows and greeting cards.
For a sit-down dining experience that you can get only in Shelby County, the infamous Claudia Sanders Dinner House provides an air of "southern hospitality" and cooking combined with old fashioned, family style service still remain. Their state-of-the-art kitchen, holds true to the country charm of the old dinner house providing guests with their favorite Kentucky dishes. 
Head into town at La Cocina de Mama to transport your taste buds to Mexico. Their authentic Mexican dishes with recipes passed down from generations before them, include fresh high-quality ingredients and amazing flavor combinations. With their outdoor patio, this spot is ideal to enjoy the steady atmosphere of community chatter with your chips and salsa. 
Families can top off the night in downtown Shelbyville at Spotz Gelato for handcrafted gelato and sorbet made from local Kentucky proud ingredients.
Where to Stay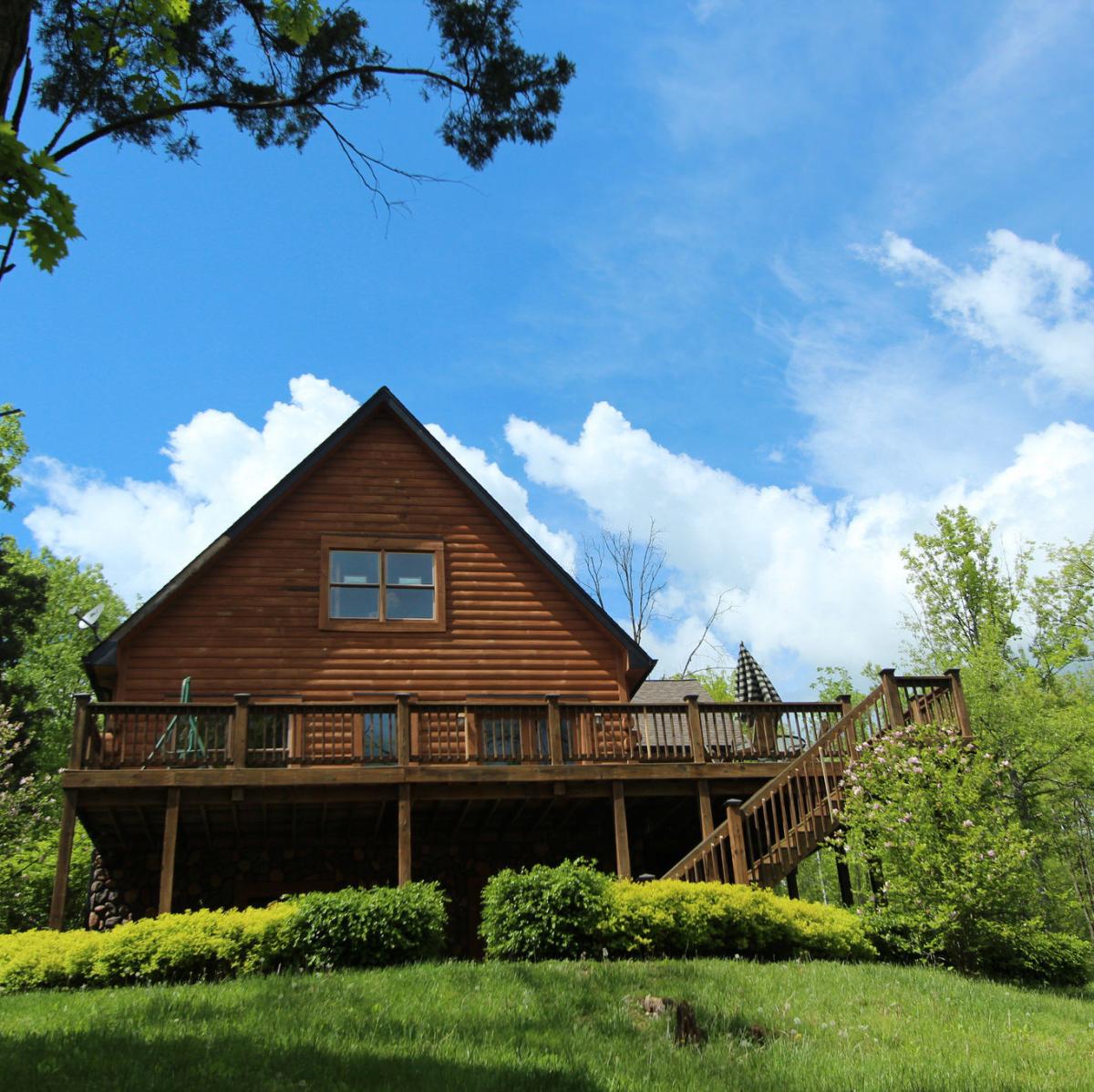 Families looking for a memorable stay can rest up at this four-bedroom, three-bath cabin located on a thoroughbred horse farm. The Finchville Cabin provides a full host of amenities and a beautiful landscape for visitors to relax and recharge. Guests can expect to watch beautiful thoroughbred horses play from the porch bed swing on the comfort of a memory foam mattress. 
Written in part by Allie Hembree Martin
Allie Hembree Martin is a native ShelbyKYian and after years of traveling the globe has returned to live in Shelbyville with her husband, Brandon. Allie is a podcast host, frequent contributor to national publications, and runs a digital marketing company, Fame and Fortune.